Finding myself missing the art of snail mail letters lately!
If you are a stationery connoisseur like myself, you may find yourself pining away after fancy letter sets :) They're just so cute and posh!
For this swap, we will be writing a letter to one partner on a letter set. To be considered a letter set, there must be a matching sheet of paper with an envelope. Can be more than one sheet, but minimum one.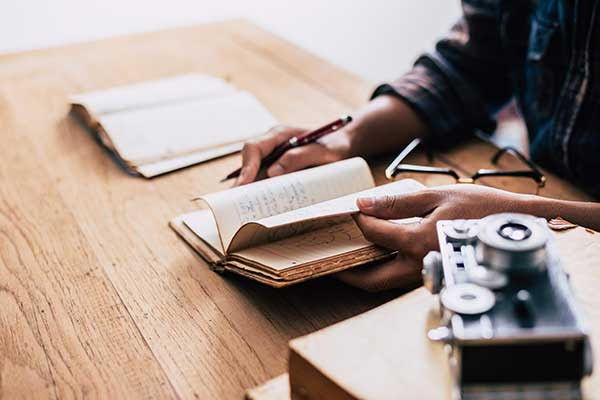 So what are we gonna write about? I thought I would put together a pool of questions for each letter and let everyone pick at least 5 of them. Here are the topics/questions below:
what do you like to cook for the holidays?

best type of dessert to make for Thanksgiving?

do you celebrate "Friendsgiving"?

best dinner dish to make for a big gathering?

list out 3 goals for December!

share a recipe!

you pick!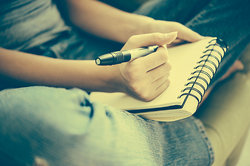 The fine details of this, that, and the other etc: