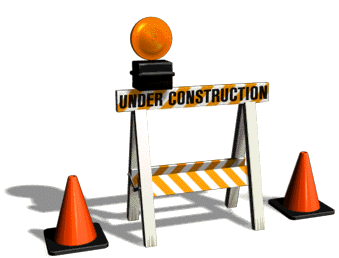 Hi! My name is Carolina, I'm from Chile and right now I live in a small city south of the country. I'm 33 years old, a pediatric cardiologist. I live with my fiancé and two dogs (a two year old yorkie and a 3 months old Bernese Mountain Dog). I love all things stationary, pens, washi tape, stickers. Obsessed with books. I created this account about seven years ago, did a few swaps and then life got in the way, so I stopped. During the last year I've joined some local swaps in Chile (through a facebook group) and really enjoyed it, so I decided to start again, this time internationally.
Below is the description I made 7 years ago, I couldn't bring myself to just erase it.
I'm a 26 year old doctor, doing my residency in pediatrics. Single, live with my mom and younger sisters in a house in Santiago (capital of Chile)I have two dogs, this is a non-smoker house.
This is my first attempt at swaping, but been wanting to do so for years.