"A man by his sin may waste himself, which is to waste that which on earth is most like God. This is man's greatest tragedy and God's heaviest grief." A. W. Tozer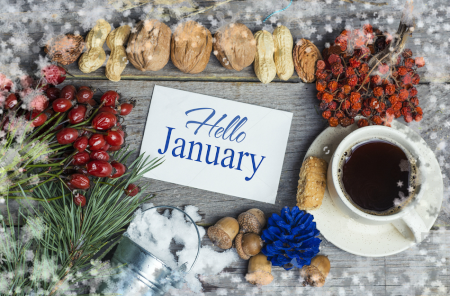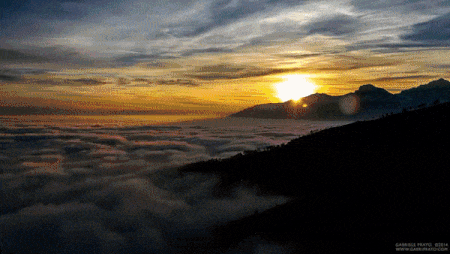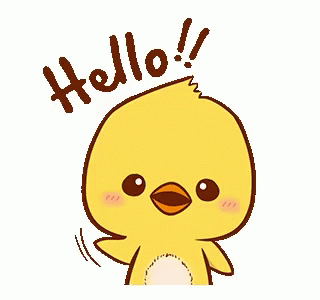 Jambo! Baraka! My name is




and I am a Christian first and a mother second. I love Robin Williams and Dudley Moore. I live on 6.5 acres of country land and keep pet ornamental bantams.
My flock can be viewed here. Yes, those are my chickens!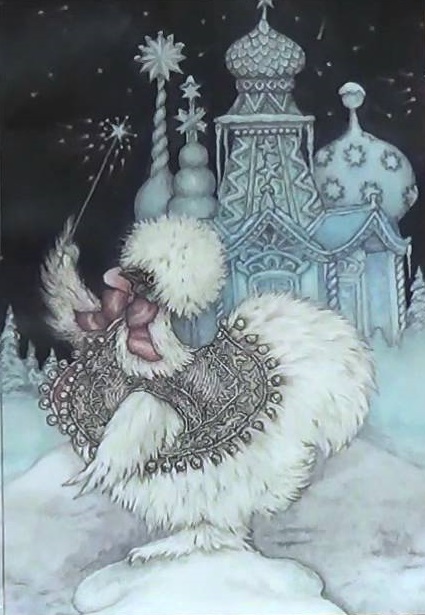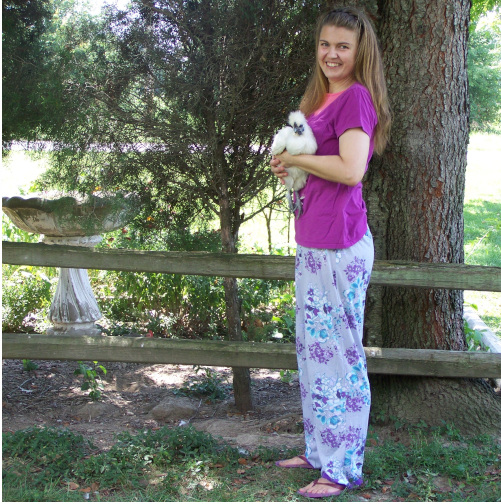 Me and one of my Silkies.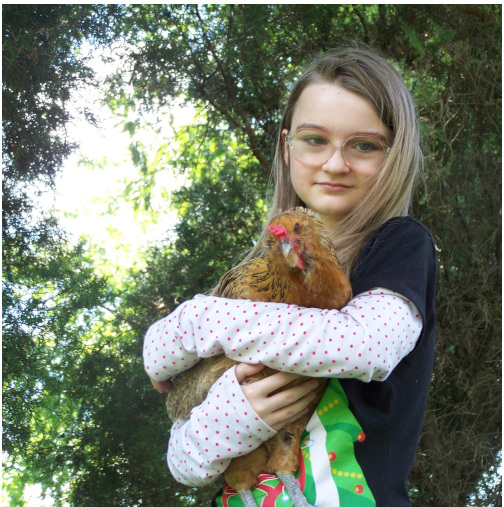 My daughter and her Easter Egger.
Although I have a several VIP penpal memberships, I am not here to chat. I am here to exchange handwritten paper barua with friends through the postal system. If you want to exchange handwritten paper barua please message me your postal mailing address and in return I will give your mine.📬︎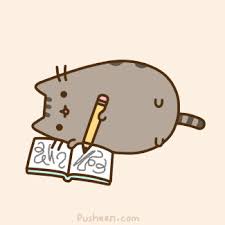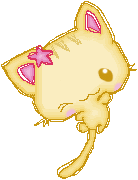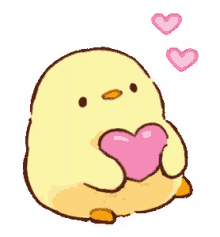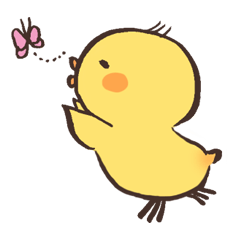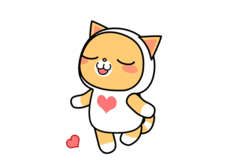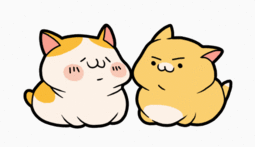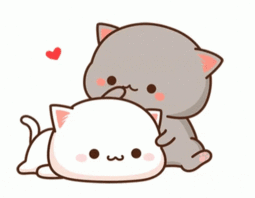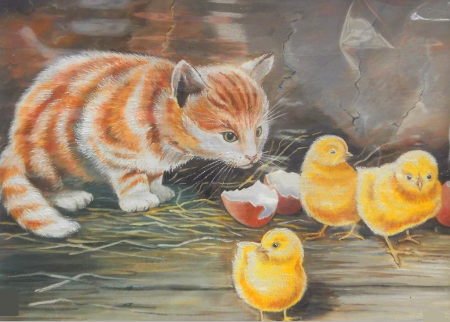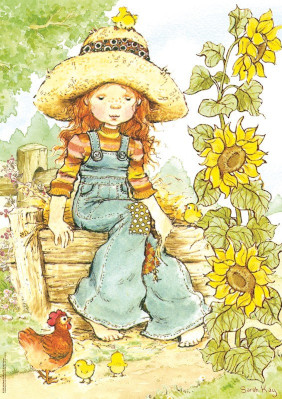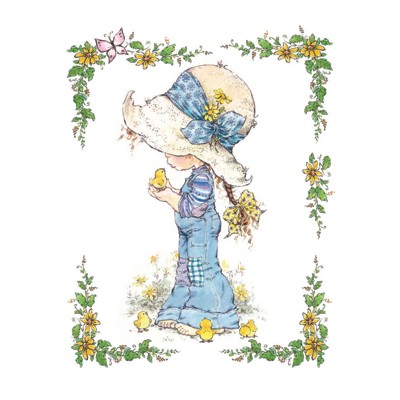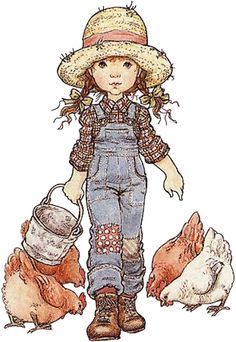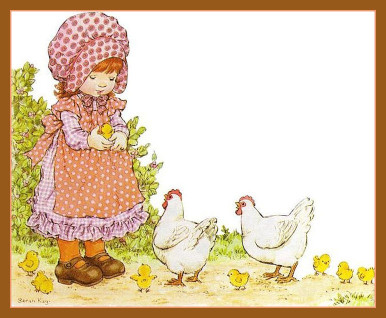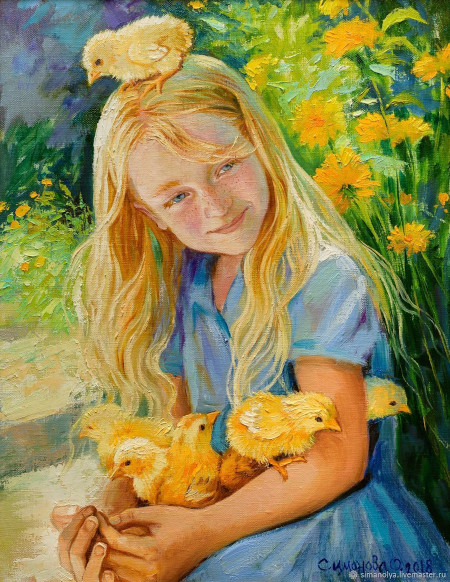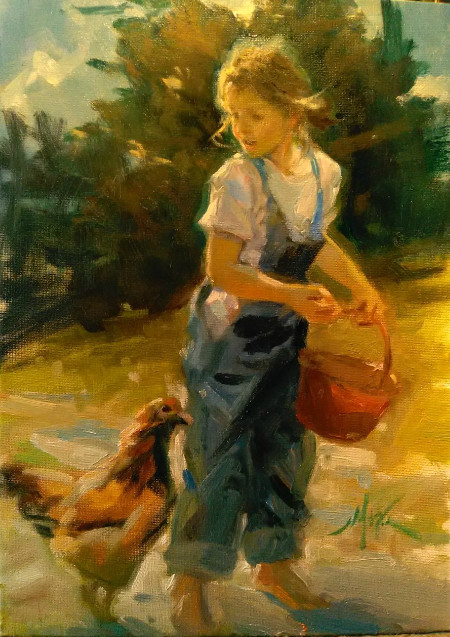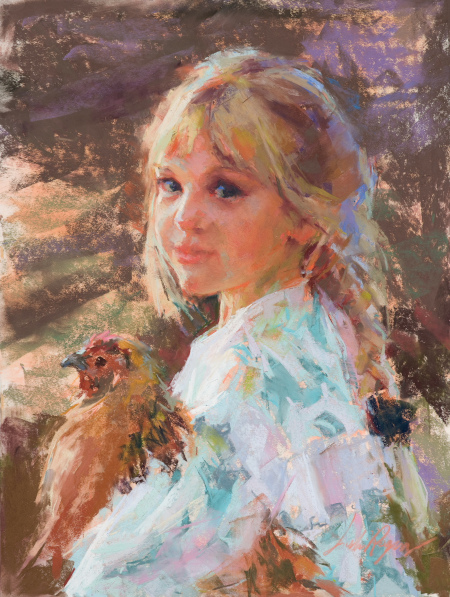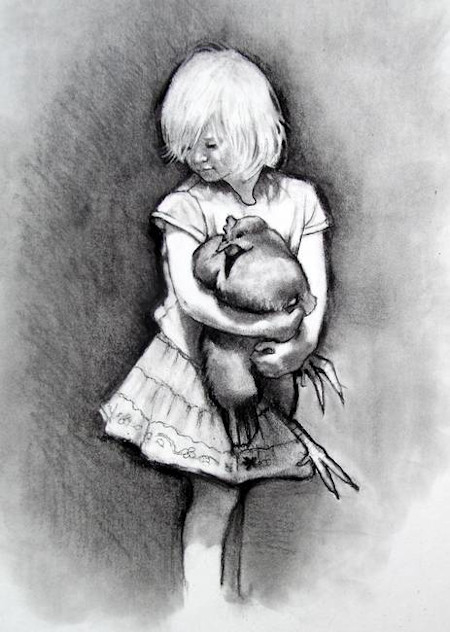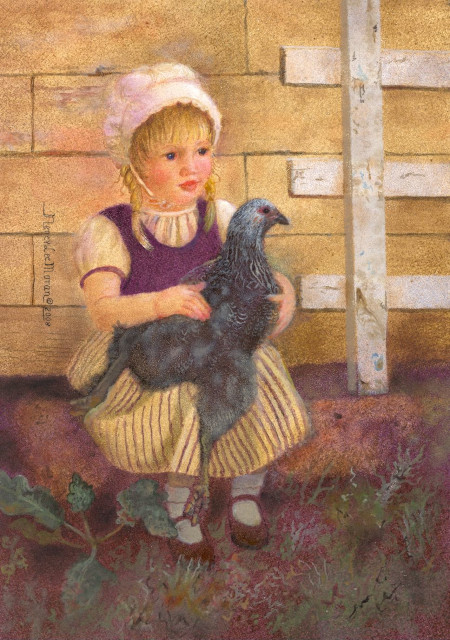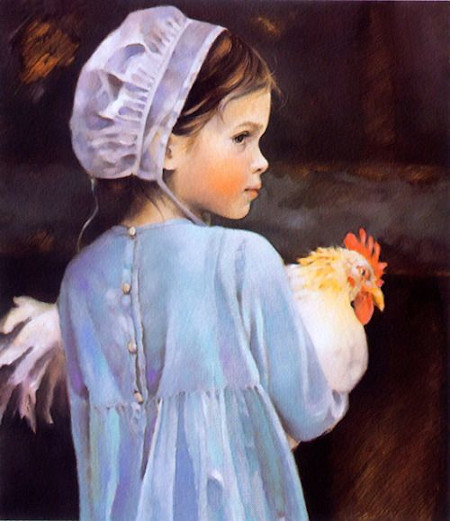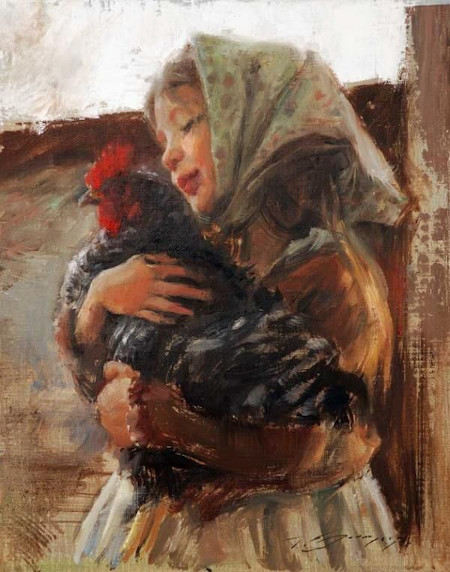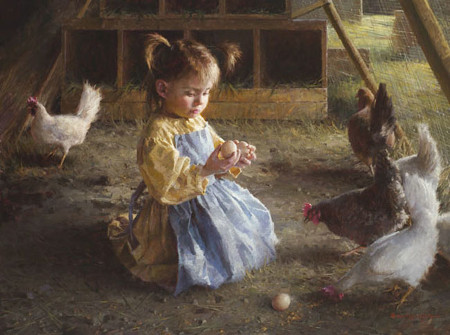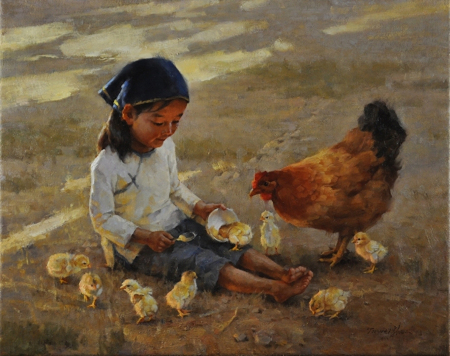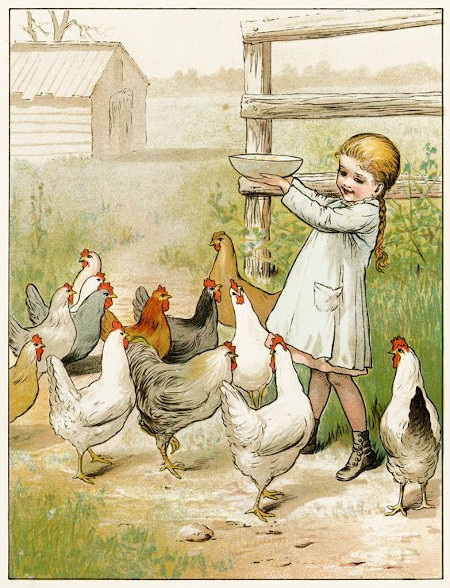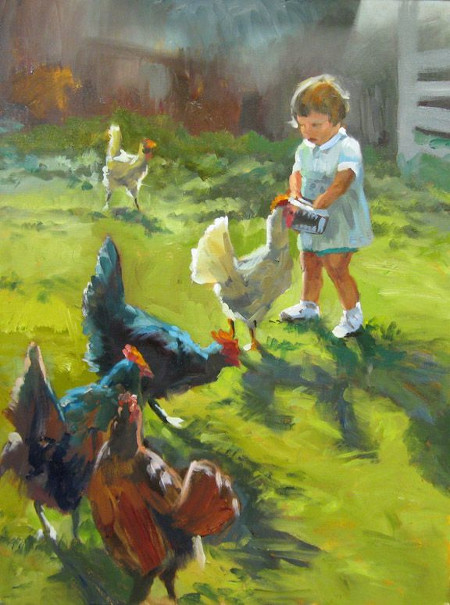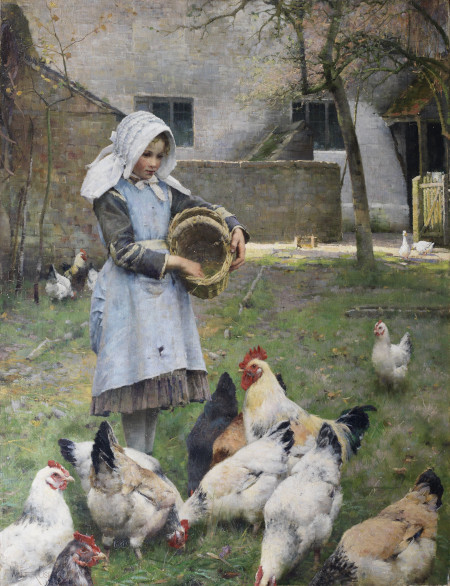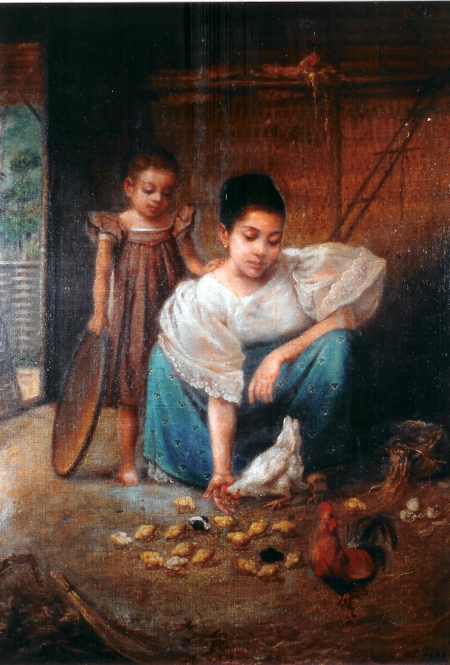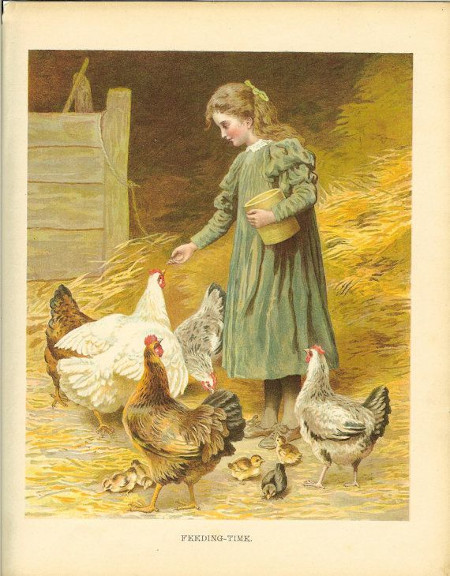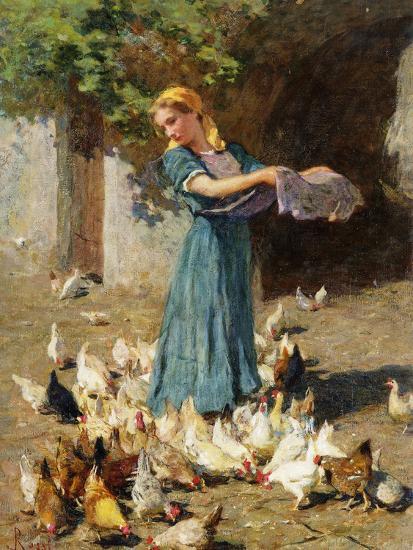 I do not do use email or social media such as Google+, Google Hangouts, Facebook, WhatsApp, Snapchat, Tumblr, Instagram, twitter, pinterest, LinkedIn, pixiv, deviantart, Flickr, Vine, or myspace.
I do not collect penpals. I am not on swap-bot to see how many "hearts" "5s," or "comments" my profile achieves. I am on swap-bot to do the opposite. To unplug. To find meaningful and genuine friendships that will last a lifetime. I do not participate in "small talk" or chitchat. I do not ask "How are you doing" just out of politeness. I honestly want to know. I am not a flaky penal who writes one barua and then disappears. I always reply to each and every barua. I always answer all of your questions. All of my letters are legible. I also create, swap, and move N/N & HQ books and bags. No sloppy mail.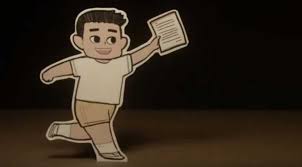 I love letter writing. Snail mail means "polepole (slow) barua (letter)" or mail ya posta (postal mail) in Swahili. I am looking for snail mail pen pal friendships. barua writing with pen✎, paper, envelope

, and stamp 📬, is one of my favorite hobbies. I am old school where a handwritten barua is friendship written in words.✐✉ I am an honest mungu fearing woman who is praying for new friendships.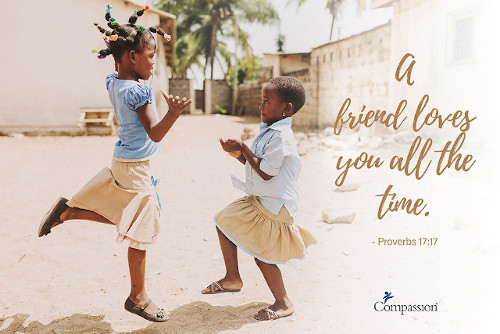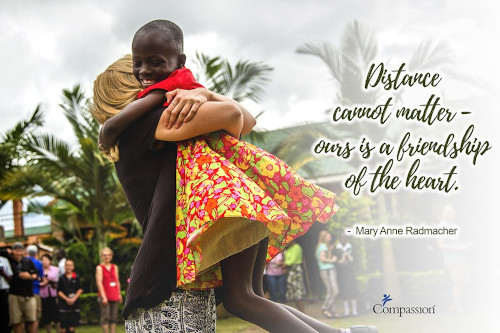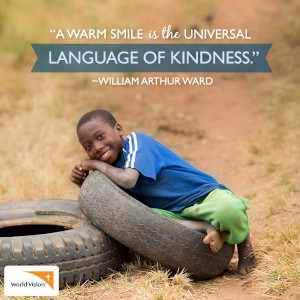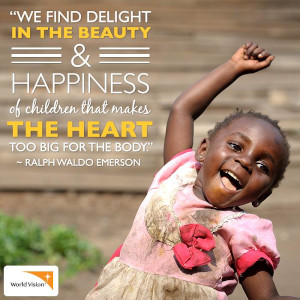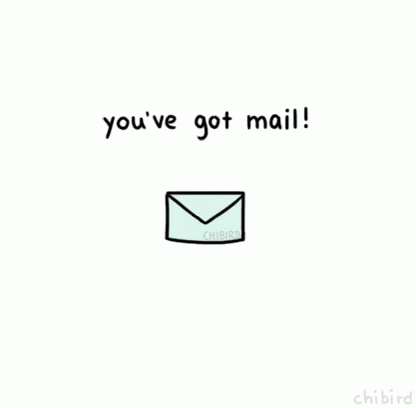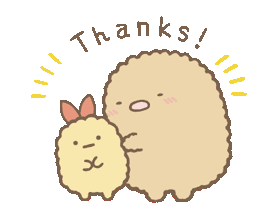 I love child sponsorship, packing operation Christmas child shoe boxes, antiques, puzzles, photography, elliptical trainers, horseback riding, hiking, scuba diving, hot air balloons, roller coasters, Christian music, Chinese food, white chocolate and black licorice candy.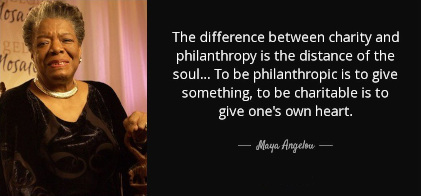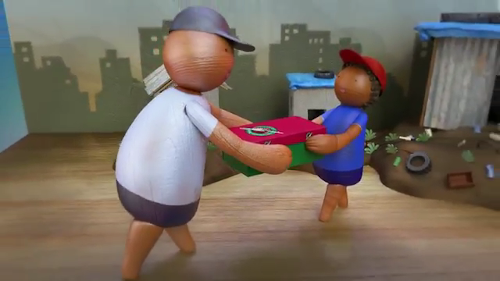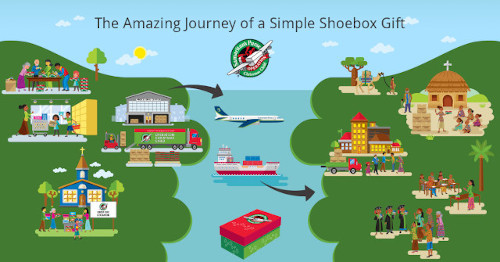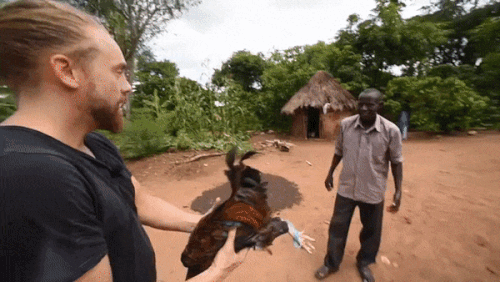 View entire video here
I am a proud sponsor mother to 13 kids, in 7 countries, on two different continents, through three separate organizations (7 World Vision, 5 Compassion International, and 1 Unbound). I absolutely adore letter writing, but unfortunately not all of my kids share my enthusiasm for the craft. I snail mail hundred of letters only to receive a small amount at irregular intervals. I am seeking pen pals in the following countries: Burkina Faso, Congo - Democratic Republic of, Ghana, Kenya, Tanzania, Uganda, and Philippines as I am genuinely interested in these countries and in the people who live there.