Hello, my name is Camille, I'm French! I lived in normandy (in north France).
I like animals, I have a cat, a dog and two goats! I received my first postcard of goat from the part "patripiex" (swap-bot) and I found that very funny!
I am a very shy person. Sometimes I lack confidence in myself. But I treat myself. :)
I love all the seasons, I love the summer sun and long days in the winter for snow, spring because the animals come back and sing, to walk on autumn leaves creaking.
I playing computer games (Sims 3).
I lived in a country or the cooking is important and I like cooking, I'm picky in taste. But I adore making cakes.
I created jewels in pearls and polymer clay.
I Like

Architecture
Tea (all, not black!)
Stickers
Kawaii/Japan
Stamps
Cute letter paper, stationery
Masking tape
Receipts
Candy (except aniseed taste)
Magnet kitchen
Keyrings
Jewelry
I love odeures fruity
I am crazy of peacock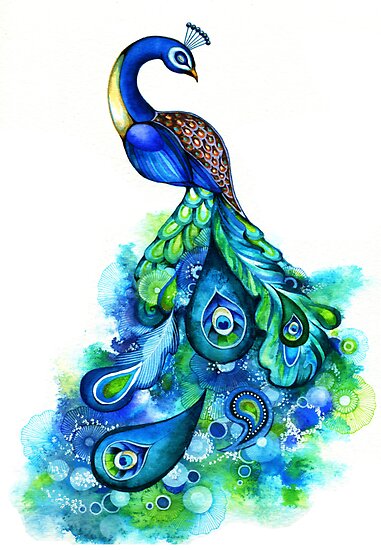 For your packages or envelopes, if you can put stamps, labels instead of the post. I collect stamps and I would be happy!
If you want penpal friends with me it will be a pleasure. Do I like so much, I sent you a private message.
I'm not very good at English and I received SEVERAL map so poorly written I can not decipher what is written. Can you please write legibly. A big thank you in advance. (I am ashamed)