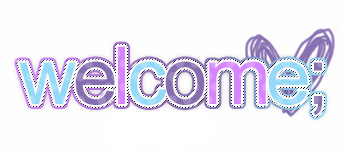 I am

, 27 years old from France. I am an open-minded and down to earth person who loves discovering new cultures and languages and meeting new people !!
I have been swapping for quite a few years now and am really enjoying it :D I hope I can find great swappers and friends on this site.
I have been living in Paris for more than 3 years now and I do love it here so if you come for a visit and want a lovely guide or just a buddy to have a drink with, do not hesitate to message me ;) or even tips about where to go, eat, etc.
I am always up for PRIVATE SWAPS so don't hesitate to contact me if you want to do a private swap with me :]