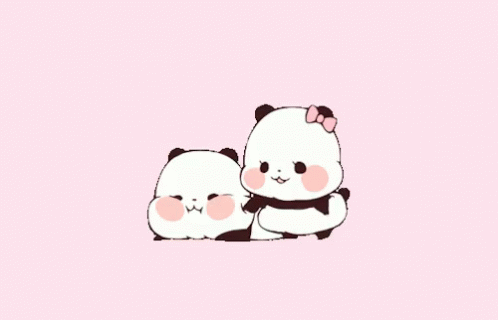 hi! welcome to my profile ♡
my name is arledan. i'm 18 years old who is living in Indiana, USA. i'm a filipina 🇵🇭 i have been in the snailmail community for a year and i have been loving it ever since!
i love the colors of black and baby pink. this color combination is very dear to my heart. i also love space 🌌 especially the moon 🌙 i collect anything related to space from stationaries, stamps to personalized items. i like anything kawaii and pastel!!