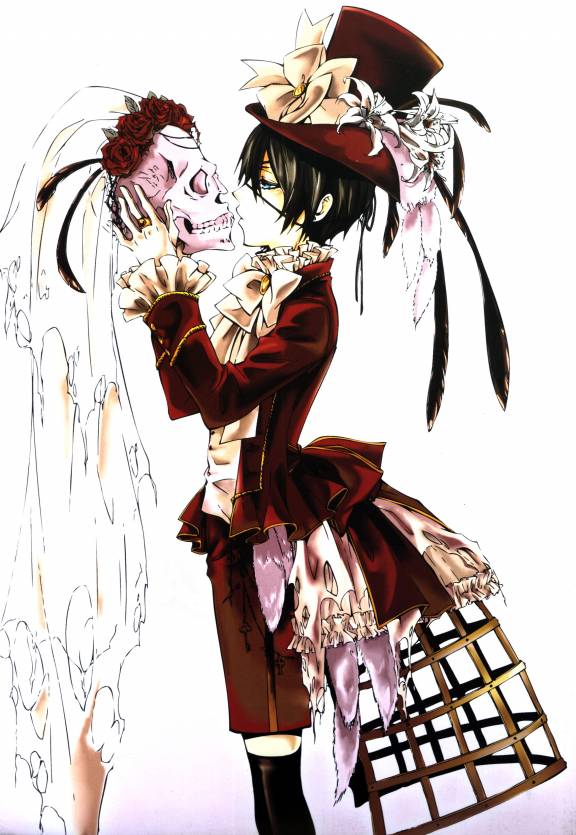 about my ratings: I now have a 3 rating. The swapper is uninterested in a re-send so sadly there is nothing I can do about this rating.
~~~~~~~~~~~~~~~~~~~~~~~~~~
I vow to try my best to not only send on time but also rate as quickly as possible. I don't rate until I have had a chance to open and appreciate what is sent to me, and sometimes that takes a few days so please be patient with me :)
I'm not super concerned if a swap being sent to me is a day or two late. Later than that please communicate with me.
I never expect extras. Just put your heart into your art. :)
I never send anything I wouldn't like to receive.
I feel like I've tried just about every craft out there at one point or another. I can't knit or crochet, and I never quite took to sewing. Paper is my true love.
My online art journey started circa 2005 trading ATCs via yahoo groups. I've taken several long breaks, but I've never truly stopped trading since.
I love pretty much all things related to nature and science. I've been obsessed with cats my entire life. I love to make seasonal decorations with which to decorate my house. I spend most of the year waiting for Halloween. My fandoms are Harry Potter, Star Wars, Star Trek, and Disney. I watch a lot of animated movies.
~~~~~~~~~~~~~~~~~~~~~~~~~~~~~~~~