My name is Thea and I live in Norway. I just moved recently! So nowadays - while going to school - I'm trying to get to know this new city. I'm 18 years old (still suffering from teenage worries) and I'm studying to become a flight mechanic. I love to hang out with friends and to party.
Recently, I've been trying to live a "fuller" life, doing what I want. In about a month, my new phone is going to arrive by post. I've decided to stop using smartphones for a while, so it's going to be a flip phone, haha. It has hello kitty print on it ♡
I'm also waiting for some hobby supplies to come by post! A few stickers, a wooden stamp and washi tape. And a pair of socks!
As you probably figured - I use all my money online ♡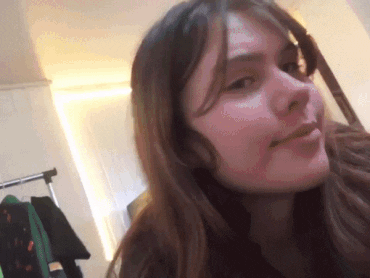 I can't afford dinner this week ♡
I love love love writing and receiving letters. Reading a letter is an experience, especially letters written with heart and will. I want to read every single detail about your everything.
Also, I've been into card-making since I was a kid. Not scrapping-style, just making motives on cards in creative ways.