Hello everyone my name is Gema and I'm better known as Regenboog (which means rainbow in Dutch).

I love to sew, craft, felt(wet & dry), design, and much more creative stuff.........
In 2002 I start to collect Blythe dolls, peteena's some BJD's and I love making doll clothes for them.
I love to travel around the world!!
In 2010 I became vegan and since then my life has gone through a massive change.
In 2009 I got my PADI Advanced and since then I'm totally addicted to the deep sea.
I have different kind of jobs like freelance fashion designer, cook and sometimes as a dresser.
Winter in Holland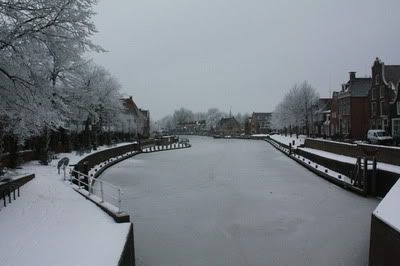 This lovely cat is Coco my baby!