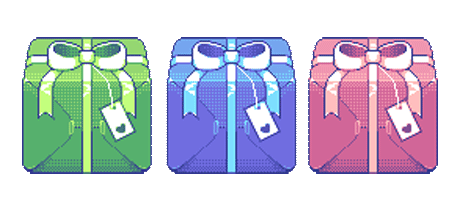 Let's get some surprises in your stockings!

You will have two partners for this Swap :) it's a month long swap and the gifts should be small enough to fit in a stocking so hopefully this will be sufficient time!

this Swap IS profile based! Please do check your partners' profile so you can make something they'll enjoy <3

the theme of the gift does not have to be Christmas and can be something made for yarn lovers I.e. Hook/needle case or stitch markers

please wrap the gift and write the name of the swap and your username on the wrapping or a tag. It's up to your partner if they want to open it right away or wait til Christmas!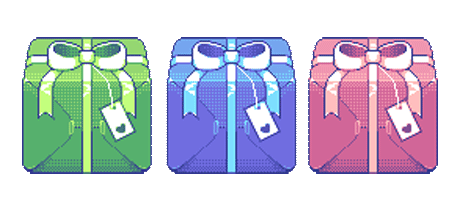 I will most definitely angel this swap. Please contact me ONLY AFTER you've contacted your partner to try and work something out and have rated a one. If there's no resolution with your partner then message me and I will send you your swap! <3