Hello! I'm Remi. I've been on Swapbot for over a year now and I love it! This was originally my mom, Laurie's, account, hints the username. She joined one swap and then I took over. My sister is @craftyannalu and she introduced me to swap-bot.
I am nonbinary, using they/them/their pronouns. I am also neurodivergent, with both autism and ADHD. This is difficult at times, but the negativity society has formed around neurodivergency, especially autism, is worse than any symptom.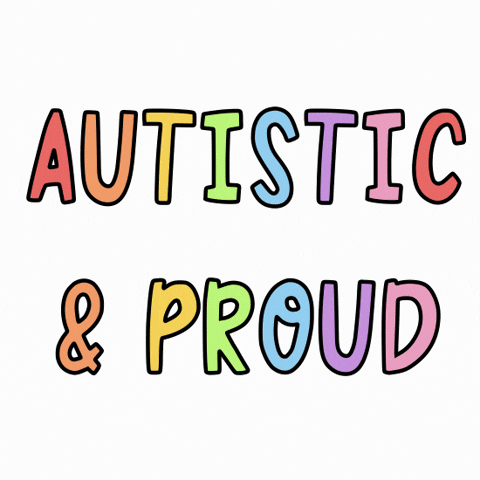 That being said, for any Children's swaps, I mostly join for myself as I do often enjoy receiving "childish" goodies over "mature" goodies. I love kid's craft kits, coloring and activity books, character stickers, and picture books, especially when they're about my special interests!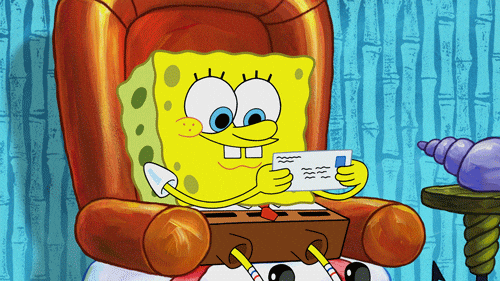 I never flake on a swap. I only join swaps I 100% intend to finish. If you don't get something from me, PLEASE message me before giving me a low score and I will do my absolute best to make it right. You'll save me a panic attack by messaging me before rating low!
I mark my swaps as sent AFTER I PUT THEM IN THE MAILBOX. I have three mailboxes I regularly put them in. If the mail has not been delivered yet, they go to our personal mailbox. If the mail has come but the post office is still open, they go in the inside mail slot at the post office. If it is a Sunday or the post office is already closed, they go in the blue box outside. Once I drop them in the box, they are out of my hands and I cannot guarantee they will be postmarked on the same day I sent them. I don't even think our post office postmarks things, they send it to the regional office. Do not mark low if the postmark is a day late.
Please be patient when it comes to being rated! I often rate a lot of swaps in a bulk, so the swap you're so eager to be rated for will probably be among those.
I have 1 dog, A wolf/bulldog/Shepard/black lab mix named Chloe. She is labeled a senior dog and has a ton of sensitivities.
Kenzie and Cinna are our two cats. They are both males. Kenzie is a gray tabby while Cinna is a black kitty with bronze toe beans. They both love catnip.
I'm a rabbit parent to 3. Satsuki is a male, white rabbit with black ears, nose and feet, and pink eyes. Cindel is completely white with pink eyes, and their daughter, Shuri, has a swirly black nose and ears on an otherwise white body. Now that she is grown, it is getting difficult to tell her and her dad apart. They love carrots, greens, and timothy hay.
I have a reborn doll. Her name is Rachel. I will happily take any used newborn or 0-3 month-sized clothes for any gender. Or baby socks, hats, mittens, etc.