Hello, My names Emma ! I'm an Illustrator & Graphic Designer.
I live just outside of Manchester. I graduated from University in 2013 where I studied Graphic Design and Illustration.
These are some of my illustrations =]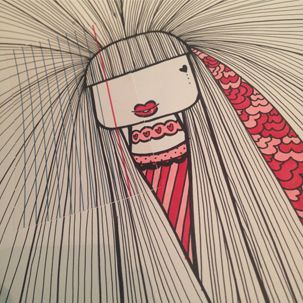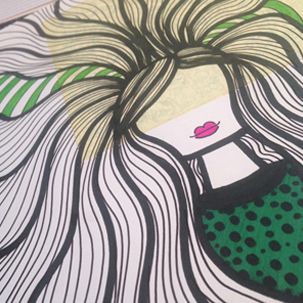 I live with my boyfriend Matthew and our Beautiful Black Labrador Ozzy. We bought our home in March 2014 and are slowly but surely getting it decorated to how we want it. I have my own craft room where I express all my creativity, write to my pen pals and put together my swaps. I have just started to add the postcards and pieces of art I have been receiving to my walls. So if you have anything that is Art / Illustration / Design related that I can put up on my wall it would be much appreciated.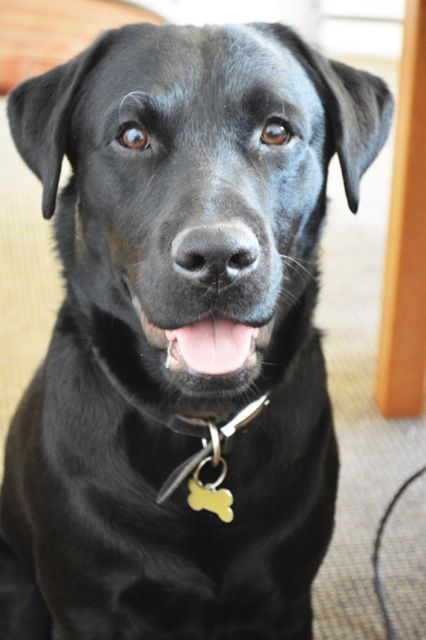 I LOVE anything Bright and Colourful, Cute, Sexy or Scary ! I had an unnatural obsession with Cat In The Hat, Disney and Books.
I adore writing to people and getting to know the different cultures and there interests which is why I have been pen palling for over 3 years now. I mainly write to people from the UK but I also have international penpals.
I'm obsessed with paper any type of paper and pens ! I love hoarding craft stuff I have a set of plastic draws full of stuff and several boxes.
Well thats a little about me and I hope to be swapping with a few if not most of you in the future !
I'm soo excited !