I lost my amazing Mom to lung cancer in May of 2016. I feel like swapping keeps me occupied and can bring a smile to my face. I really enjoy sending and receiving mail and I hope everyone enjoys what I create and send them!
Nothing beats an ENVIE to ENVY!
🖤WELCOME TO MY PROFILE🖤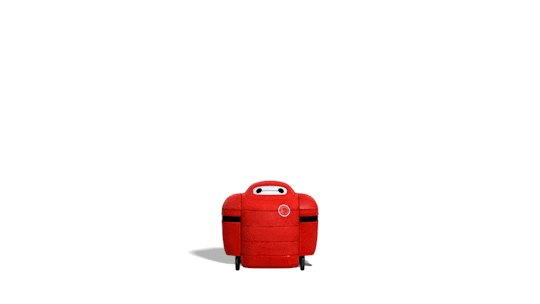 I do my best and put plenty of effort and thought into my swaps. I read my partner's profile and base what I send on things they like.

I leave reviews ASAP and I always send my swaps by the deadline date :)

Please inform me if you do not get my items!

Please feel free to message me if you would like to trade art or even become penpals!