My name is Eva and I live in Holland. Together with my boyfriend and 2 children. My girl is 4 years and my son almost 2 years.
I'm new here and I hope to make some new friend here.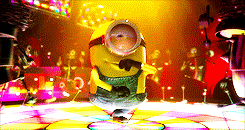 I love to bake, make jewelery, sew, crochet and writing long letters. Also I like to read,spending time with my family and I love my country!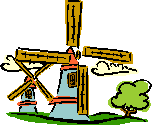 .