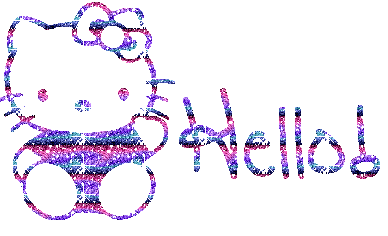 I am happily married to a wonderful man (I Love him so much!)
that understands and supports my hobby of scrapbooking/papercrafting/cardmaking. I have a beautiful daughter and two wonderful fur babies. My family is small but wonderful and I am blessed everyday to have them in my life.
I am very excited because I am about to become an aunt for the first time in April 2018. I can not wait to meet my niece.
My profile is a work in progress. I am working on adding more information daily. Please feel free to leave a comment and let me know what else I should have on my profile.
Thanks!