Alert: There have been fires and evacuations in Northern California. If there's any delay in my mail to you, or it does not arrive, please let me know and I can re-send. But so far everything seems okay, arriving well, and running smoothly!
Update: I'm back, and there's a lot of ash to clean up, but no major losses. One of my local friends in Oakland just received mail from me 2 months ago (Pride party packs I sent out). I have a stack of mail from my brother that I'll be going through. & I'm simply going to resend anything that I don't have confirmation has arrived. If you get duplicate mail, or doubles from me, I'm sorry, but I'd rather play it on the safe side. Thank you!
Hello! I am volunteering to angel FBs and Deco Book swaps. If your swap listed above needs an Angel for any reason, please PM me.
Some FBs and Deco Books that I've made.
Wowww it's been a while since I've written an intro. A little about me! 天/Sky is a nickname I've earned recently. Friends kept on telling me my real name translates to that, so, cool! :)
Hi, from California!
I love rainy days -- they are the best excuse to blast the heater, sip all the Mexican hot chocolate, & read under the thickest comforters possible. I also love beaches and forests with big, big trees. I love laughing so hard I drop stuff or can barely stand. Sometimes I talk to myself when I'm cooking. (Which I didn't realize until I heard a lot of laughter behind me.) I love super cute stationery & manga! Martial arts manga, funny shoujo, etc. Letters are some of my favorite things in the world. Traveling, dancing, enjoying cafes, and good times with friends are among my favorite past times. (A whole lotta that is on pause now, but Dalgona coffee, yayy)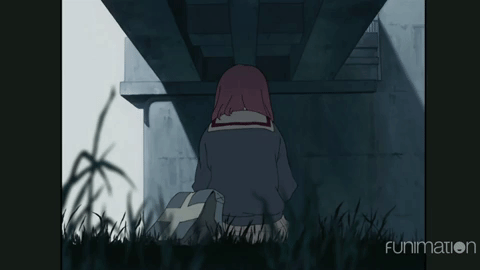 How are you all handling your letters/mail these days?? I "Quarantine" my mail & don't touch it for at least 3 days, or I spray it down. But I STILL feel so excited to hear from you!! I just wear gloves & a mask now. & shut myself away from people. (T_T)
My inner cat/introverted side is like "YAY nobody touch me BYE"