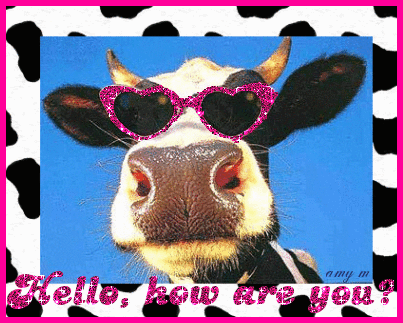 I love cows, my doggies and anything vintage! Can't wait too meet so many people through postcards! I do lots and lots of crafts! I especially love sewing, quilting, crocheting, macrame and clothes making. I would love to hear some new jokes or some fun facts about where you live! I can't wait to hear from you!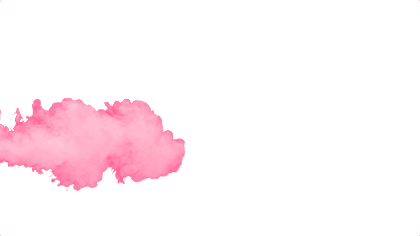 FUN FACTS ABOUT ME:










I have four dogs - yes four dogs haha
My Two Babies (Miley and Harry)
I'm 23 and have been married for three years! (September 07, 2019)
I was very active in school, softball, girlscouts, 4-h, FFA and many many other things!

I have seven nieces and one nephew all from my husbands side!









I work as "accounts receivable" at a local Mennonite Tractor reseller. I absolutely love it and being surrounded by such sweet people.
I love love love plants and I am an avid collector of many different plants!

I love to craft and DIY - there's a good chance if you send me an envelope with any type of washi tape, sticker, stamp, etc. I will try and reuse it it some way. I hate just throwing away all the beautiful envelopes!