April, 2016
I was very active here a few years ago, and unfortunately dropped the ball on some swaps near the end. I was going through some tough times, and basically tucked my tail under, and walked away ashamed. Life is much better now, and I miss my happy mailbox, and the friendships to be found here on swap-bot.
To those that didn't receive a swap from me at the end (I think there are 5 people) I just want you to know that I'm sorry! I will be going through, and completing them one by one. I don't expect you to re rate me I would just like to make amends.
To current coordinators on swaps I sign up for. I understand if you kick me from your swap. I hope you'll give me a chance though. I can, and will be a great swapper/penpal again with your help, and understanding! Thank you in advance!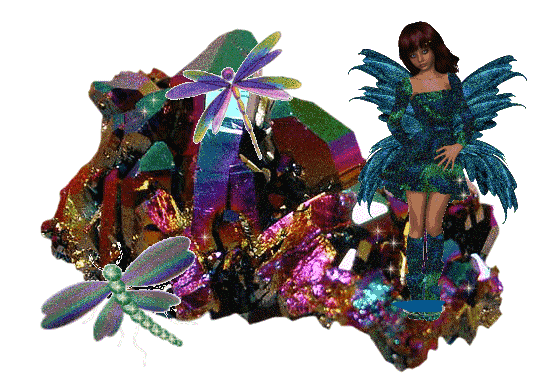 .