Lisa frank anything!!! If you have any Lisa frank paper or stickers... Especially vintage stuff please send it my way... Heck if you're in a kawaii paper/sticker swap with me send me Lisa frank stuff instead if you have Lisa frank paper/stickers!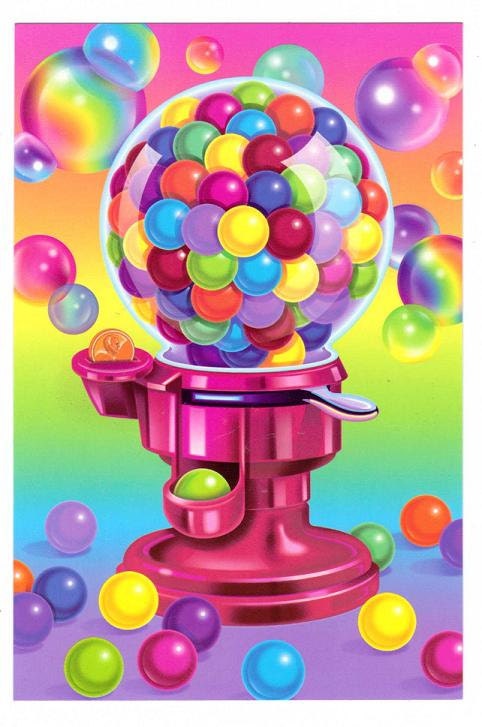 Kawaii anything!! Sanrio characters are my favorite like chi chai monchai, deery Lou, Charmmy kitty, chococat, badtzmaru, panda apple, etc. San-x characters I like are sentimental circus, mamegoma, the black cat, the characters that aren't that popular with them. Other kawaii brand characters I like are foods with faces, the intestines and poop, cats, the animal slugs, pickles the frog, fairy tale world, story of children, the Alice ones...
You can send me diddle, some people don't like it but I don't mind it at all :-D send away!!
I like other stationery's, pretty paper, pretty envelopes, stickers, etc that aren't kawaii too!
Stickers- If you have sticker flakes please send me those first! I prefer those over other ones. If you don't have any then I like holiday stickers, scratch and sniff, animal stickers... Real animals being my favorite, cats, kawaii sticker sheets, rainbows, unicorns, Lisa frank, scrapbooking stickers.. I prefer no boy themes, Disney ones, or child cartoons
I love tokidoki things!!! So if you have tokidoki paper or figures you don't want please send them my way!!! See my wish list for figures I already have!
I love deco tape more than washi tape
Bright neon colors pink being my favorite
I just started collecting plushies of Lisa frank and sanrio kawaii characters
Got milk? Ads, I've been collecting them for almost 15 years and don't have a lot of the newer ones so if you have any in magazines you get tear them out and send them my way!
love cats!!! I have 8 :-D
Love rainbows and unicorns!!
crochet animal hats-- so far I have a hello kitty one, a chococat one and my ultimate favorite.... A unicorn one!!!!
expensive chocolates like Lindt or other foreign milk chocolates, Carmel and peanut butter
cabochons
fruity candies and fruit snacks
hand sanitizer
lip gloss
unicorns
neon shirts (depends on how they're made usually between a 2x-3x in juniors)
vintage adidas hoodies with the stripes down the arm (2x in men's)
90s nostalgia
coupons (chocolate ones, bath and body works, chain restaurant ones, bed bath and beyond ones... Even if they're expired!)
pretty blankets(bright colors or pretty patterns!) pretty pillows (bright colors)
pretty sheets (if you own the Lisa frank vintage sheets... Omg!!!)
Blank Notecards (any design will do!!)
True blood anything
walking dead anything