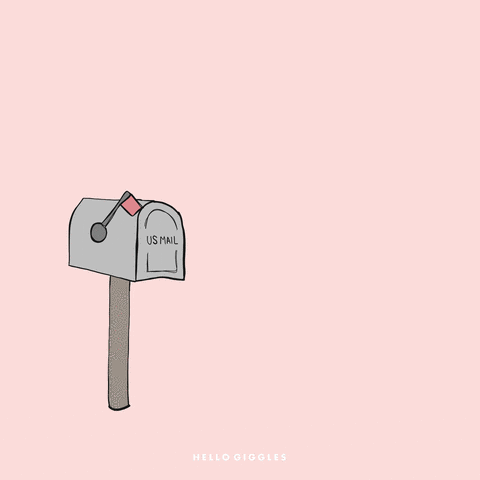 I LOVE snail mail!
The ABC's of Me!
Please scroll down for current wishlist.
A - Avengers, Antiques,
B- Bling, Buttons (unique), Book Pages
C- Christianity, Chipboard, Coffee themed paper/stickers, Cows, Chapstick, Christmas, Coupons, Coconut scent, Chocolate , Captain America
D- Doilies (paper or crocheted), Dogs, Dried Flowers, Dollar Tree, Doctor Who
E- Ephemera, Embroidery Thread, Envelopes (handmade or decorated), Easter
F- Fairies, Flamingos, Face Masks (especially clay or bubbly), Florals, Fall, Fussy Cut items, Fabric
G- Glue Sticks, Glue Dots, Grippos
H- Hair Treatments, Hair Masks
I- Ink Pads, Ice Cream
J- Junk Journal Supplies , Justice League
K- Koalas,
L- Lace, Llamas, Lip Balm, Lotion, Lined Stationery, Labels (address, thank postal workers, happy mail, etc)
M- Movies, Music
N- NylaBones(for my doggies),
O-
P- Pigs, Pink, Purple, Post Cards, Pen Pals (female), Pineapples, Postage Stamps (vintage, used, or new)
Q-
R- Ribbon, RV Camping, Recipes, Receipts (vintage), Red Lobster
S- Stationery, Stamps (rubber, digital, or acrylic), Sloths, Sequins, Sari Silk, Socks ( Themed), Salt and Pepper Shakers (unusual, animals, collectible), Spring, Stickers, Star Wars, Star Trek, Succulents, Sour Patch Kids, Superman, Scentsy
T- Turtles, Tea, Tim Holtz Items
U-Unicorns
V- Vintage
W- Washi Tape, Watercolors, Wallpaper pieces, Waffle House
X-
Y- YouTube
Z-
12-19-20 Really getting into the vintage theme lately, so anything vintage looking would be awesome!
My favorite colors are bright pinks, blues, yellows and purples. But really I love color, with only a few exceptions.
I love different themes from bright and bold colors to soft and shabby chic. Retro, Vintage, Kawaii, Christian, Inspirational.
Coffee

I love caramel macchiato.
Herbal Teas - Chamomile is my fave. But currently hooked on Caramel Apple Dream Celestial Tea
Out of the box crafting items such as baking cups, napkins, book papers, receipts, game score pads, used postage stamps, post cards, playing cards, flash cards, vintage greeting cards, Etc.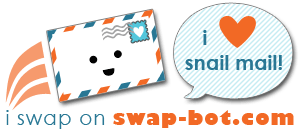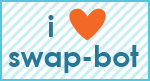 ⭐️✨⭐️✨⭐️✨⭐️✨⭐️✨⭐️✨
Wish List
Steampunk Ephemera
Paper gears
Foreign Book pages and cards
Pictures and Postcards of Scotland, Ireland, New Zealand, etc.
Victorian lady stickers or stamps
Vintage clock stamps or stickers
Overboard Movie (Hawn and Russell, DVD or VHS)
Like... but have enough at the moment
Student reward stickers
Planner Stickers
Coloring Books
Sudoku
Word Finds
Bath and body
Breast Cancer Awareness paraphernalia