28-04-2021 Since a week I started selling clothes and some other items on Vinted. Really addictive ☺
05-01-2021 Update Yesss found a postal service point that is open ☺ So happy, this way I can send everything out on time.
18-12-2020 Update The shops that have a service point for postal services will be closed here on Monday. reason they also sell books, magazines and that is non essential. They can be open if the only do postal services and not selling other items. But due discussions why it isn't allowed this and that and mad customers they are closing now :-(
So a big challenge now for me how to post anything other than a PC or letter.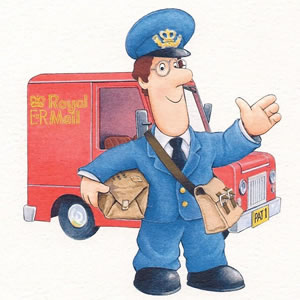 14-12-2020 Update! We are in a lockdown. All non essential shops will be closed until January 19th.
Happiness doesn't result from what we get, but from what we give ❤️
Always interested in private swap 🎁 Just contact me 😀
Hello there,
Thank you for watching my profile.
My name is Chantal, and meisje is my nickname. I live with my boyfriend, in a lovely house in the city of The Hague. We don't have any children together. But I have a stepson and we alway joke that I am his evil stepmom 😺
I'am a more introverted type of person and really a morning person.... and always corious about everything 😀 Love to help people and my house is my happy place. I really need time to charge my battery some times. I'm high sensitive so every sound, smell, colors comes in extra strong.
I find it really relaxing to read, and to complete that feeling I always read with tea and cookies :-) One of my favourite writers is Karin Slaughter, those books are really exciting.
Synesthesia do you know what it is..I know beceause I have it. I you know what it is please lett me know, maybe we can talk about our colors.
I'am have dyslexia, that makes me more creative and languages are a real challenge some times. So sorry for any incorrect spelling 😀
If you don't receive my swap please send me a message.