I collect postcards! Vintage and modern!
I will ALWAYS give a heart if you send from this exact list: Disney Examples: Lilo and Stitch, Dinsey Princesses, Mickey and Minnie, Baymax, Moana, Lion King, anything Walt Disney or Park related
Flowers
Sunsets
Famous people of history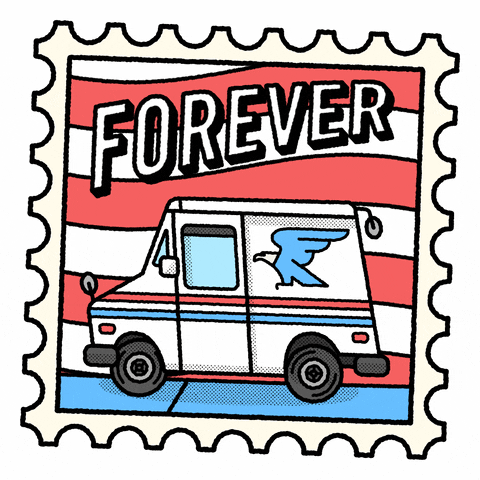 Post Stamps
Please do not sticker slap your postcard to me, I love reading about you, or a simple greeting. Tell me about your week, or ask me questions!