Married, no kids by choice. Loving the DH 37yrs plus. He's amazing and I am blessed to have a wonderful man...Being a New Englander beach babe, I love to dance on the beach around the campfire and proclaim it to be a beach party. (shades of Annette Funichello). I live 2 miles from the beach and live across from beautiful woods.
** I am not particularly sports minded excluding hydroplane racing since my nephew Captains the US-A TEAM.**. see them here on FB and more
Love thrillers & suspense (not horror) in the movies and books. And I enjoy reading about foreign countries, spiritually based stories and books that develop the characters well.
Totally hooked on the Outlander books and tv show. I am now destashing many books that are just collecting dust.
Celine by Peter Heller was one of the best books that I have ever read. I like mysteries and a well written story.
Indie movies are also a fav. I like movies that have intense emotions and often show the moral compass side of life. I also like feel good movies and I try to not watch the same genre over and over. TV shows that I like: The Americans, Top Chef, Chopped, Outlander, Power, Sugar Queen, Madam Secretary & home improvement type shows are mostly what I watch. Oh yeah, Sunday Morning and 60 Minutes are great, too.
---
Church of the big blue sky type of spirituality for me. Prayer works in miraculous ways. Serenity is the goal, baby! My totems are the crow and the turtle.
Open minded, but please don't try to convert me. I'm happy that you are happy. It's always important for me to find the path to peace. I believe in intuition and the ability to know what you just know.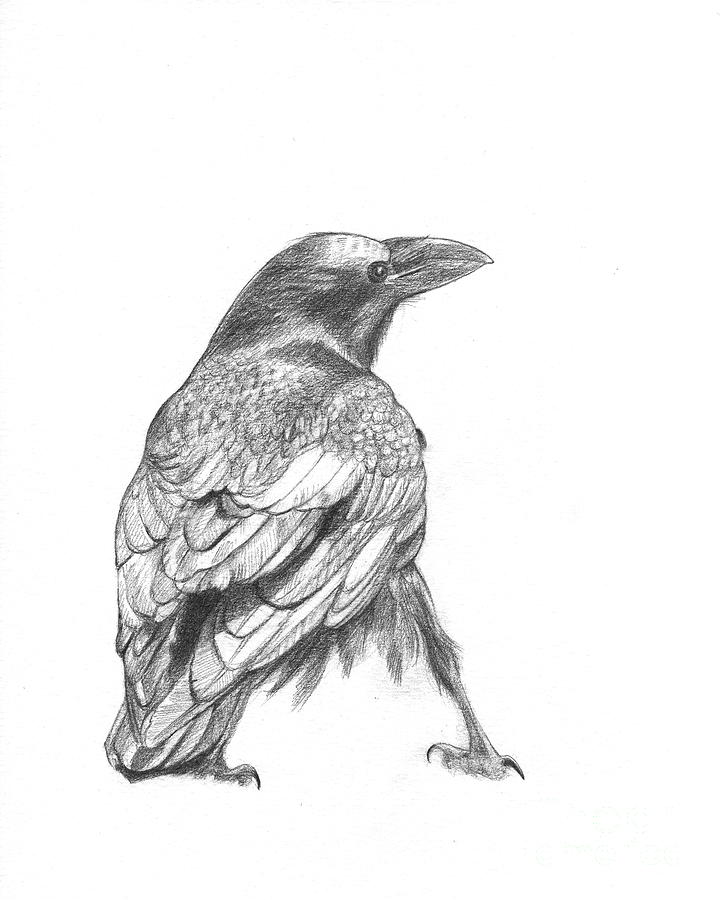 Goddesses that are important to me are: Kuan Yin, Diana, Our Lady of Guadalupe, Sarasvati, & Isis.
---
My mom was my craft mentor, clever Lil!
We camp on the beach in the spring, summer, & fall. We are fortunate to travel whenever we can. Punta Cana DR beach is my fav with those palms that go to the water... Costa Rica another visit??? I speak enough Spanish to get by and make an ass out of myself. Got to go on a bucket list trip to Scotland. WOW! I can't wait to go back! Loved the castles and the scenery.
I had the world's most affectionate cat, Smokey Boo Boo Lucky Cat. He went to kitty heaven 1/7/14. Best cat I ever had.
We had inherited Mr. Marmalade. A loving old boy. Had to put Marm down April 2017. Take videos of your pets. I am comforted by the ones that I have of him. Smokey
We recycle everything we can and we are down to one bag of trash a week. Love my garden, my stone walls, the woods across the street and birdwatching. I am a self proclaimed nature girl. I still love that dirty water, too. Boston was my home in the early part of my life.