Favorite Crafts:
Scrap booking,Ceramics,Pottery,Making beaded bracelets,Beading,but not pony or seed beads,Card & Postcard Making,Decoupage with Modge Podge.Embossing,Stamping,the list goes on...
---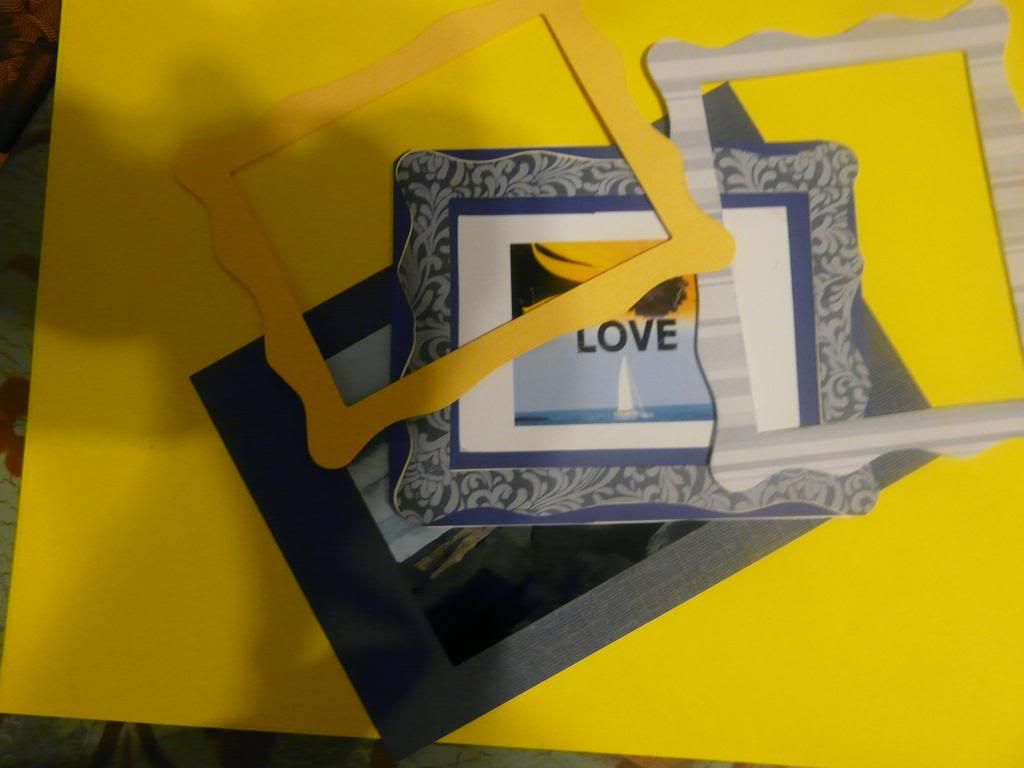 Favorite People: . Kind . Honest . Caring
. Down to Earth. Fun Loving. No time for drama kind of people. Straight forward to the point kind of people are awesome.
---
Favorite Beverages: Tea: I enjoy a cup of hot tea from time to time.I like honey & lemon in some tea's. Sealed packaged tea bags. .Iced Tea,freshly brewed & sweetened with raw sugar. Coffee: Dark Roast With half & half & french vanilla creamer.
Favorite Television... Bones,C.S.I.,Law & Order,House, The Closure....Although,I really do not watch much T.V.
Favorite Music:
Too name just a few. Van Morrison, Cat Stevens,John Mellencamp,Van Halen,Bruce Springsteen,Bon Jovi,ZZ Top,Alicia Keys,Led Zeppelin,Lynryrd Skynyrd,Sheryl Crowe,Jackson Brown,Guns & Roses, and many many more...
Favorite Places To Shop: Michael's Craft's,Joann's Fabric
---
Favorite Books: I have a Nook, it is easy to find books.I see a title I like and I'll read a sample before I download my book.I buy paperbacks from time to time.I take them to the beach.
THE GREAT OUTDOORS---------
Flower Garden: I love the Spring & Summer, the most.But honestly if I have to choose just one SEASON.With Out a Doubt it would be SUMMER! .
. I love planting flowers.Flower,s that bloom all summer.All the beautiful different types of flowers & plants, brighten the outdoors.I like planting, but not weeding. Since,I am forever misplacing my gloves.
⛱. ❤️ Summer flowers & the Beach 🐚
I swap with Swap-bot! ❤️❤️❤️❤️❤️❤️❤️❤️❤️
...................................................................................