Finding myself missing the art of snail mail letters lately! Made some changes, see below!
If you are a stationery connoisseur like myself, you may find yourself pining away after fancy letter sets :) They're just so cute and posh!
For this swap, we will be writing a letter to 3 partners on a letter set. To be considered a letter set, there must be a matching sheet of paper with an envelope. Can be more than one sheet, but minimum one.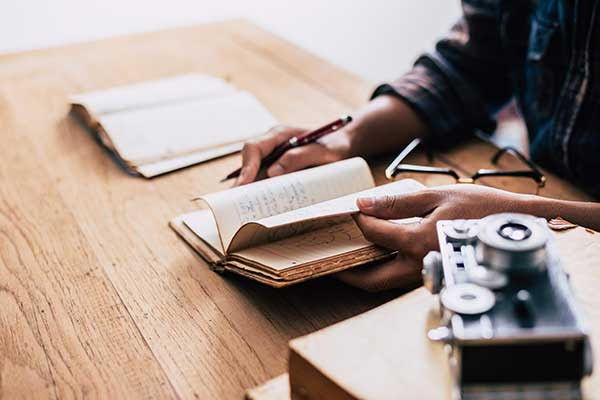 I have gotten many requests to have prompts for these, so I thought I would do a hybrid so everyone is happy. I will give a prompt assortment and you choose 3 prompts each round that you will talk about with your partners and the rest of the letter will be free-themed.
This week's prompts:
Do you celebrate Valentine's Day? Galentine's Day?

favorite candy/candies?

best place to go for a low-key date night?

write an inspirational quote!

have you read any good poetry books lately?
3 partners!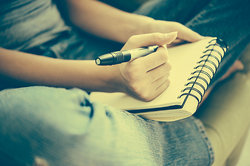 The fine details of this, that, and the other etc: