I love stickers, except puffy. I subscribe to Stickii and buy all three packs. They are awesome stickers that are non kiddie, non alpha, great for planners. Check them out at this Stickii Link
I like to journal and collect fun stuff to put in it. My journals are quite poofy.
I do enjoy stamped images that I can color in and add to my journals.
I do like Kawaii stationery but I am not picky about it. So if you are in a Kawaii swap that is particular don't worry about what you send to me. I am okay with receiving Diaso, American Kawaii, and cheap Sanrio.
I love butterflies.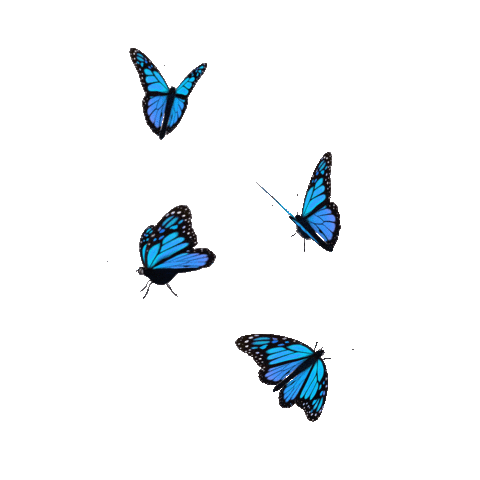 Disney characters, especially Minnie and Mickey. Oh and Stitch.
Postcards - I prefer written on and sent in an envelope only because I put many in my journals. Often times the postal machines scratch or rub off right in the middle of the cute kitty's face or whatever is the best part of the post card is covered in some odd ink. I try to fussy cut and salvage what I can but sadly some I just cannot fix. I will not down rate for a PC sent naked of course because many swaps require this. Just if your hoping your PC might go in a journal, you may want to send it in an envelope.