I love stickers, except puffy. I subscribe to Stickii and buy all three packs. They are awesome stickers that are non kiddie, non alpha, great for planners. Check them out at this Stickii Link
I love ephemera to craft with and die cuts.
I like to journal and collect fun stuff to put in it. My journals are quite poofy.
I have started collecting vintage playing cards. I really like the animal or floral ones best. Numbered or blank.
I do like postage stamps but I am not a big collector. Pretty used ones often go in my journal.
I do enjoy stamped images that I can color in and add to my journals.
Oh! A new thing I have been into is Zines. Those are so interesting and I collect them.
I do like Kawaii stationery.
I love butterflies.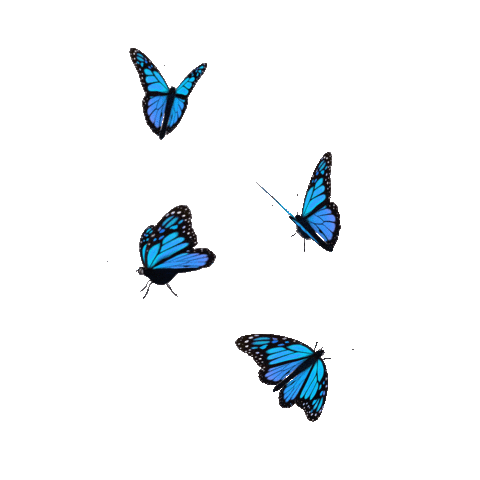 Disney characters, especially Minnie and Mickey. Oh and Stitch.
Tiny things such as miniature cars (micro machines) and ceramic animals. I have a tiny wolf sitting on my desk in front of me now.