Hello and welcome to my profile! My name is Kassandra but all my friends call me Kass. I recently graduated college with my associates degree in Radiology. I work as a moblie x-ray tech on the weekends and pick up hours as a CENA (Nurses aid) durring the week. I have three guinea pigs (Rose, Pumpkin, and Winnie) as well as an adorable kitter named Ellie. She loves bells, feathers, catnip toys, laser lights, and those batting toys on a stick that you wave around for her. I also have a lovely boyfriend named Nate.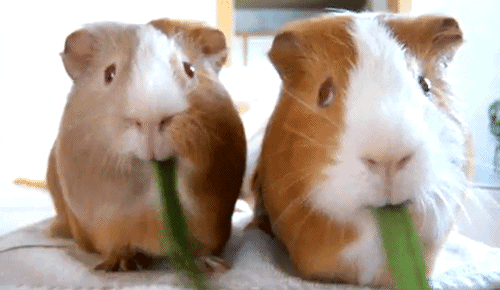 I absolutely love to travel. I collect postcards and coins from around the world as well as fridge magnets of all types. My favorite postcards are state maps/capitals, did you know.., and any that relate to the ocean/beach. I love having pen pals some of which I've been talking to since I was 11 years old and I'd love to get more if anyone is interested. I love photography, hiking, tattoos, and Pinterest.
My favorite colors are bright blues and greens. My favorite animals are guinea pigs, dinosaurs, and turtles. I love beach theme everything. I enjoy reading crime & mystery novels.
I recently moved into my first apartment so I love getting recipes for different dishes as well.