Hello there...Encouragement, Gratitude and Kindness only around here...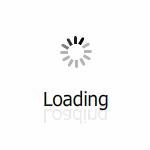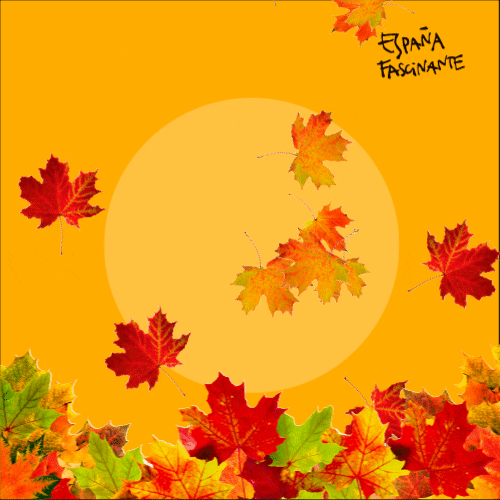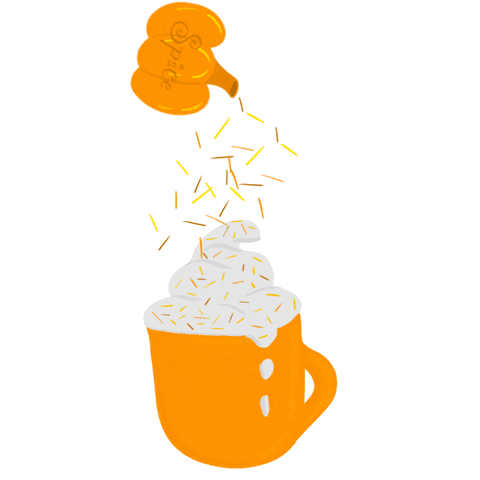 My name is Teia
I am 44 married with 4 adult children. I craft into the wee hours of the night and work during the day to buy more supplies 🖍✂️🖇🖌
I love 🐌📬 and 📝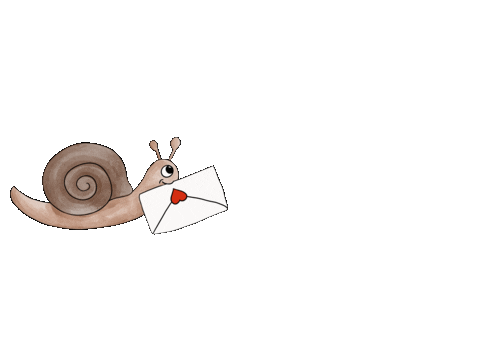 My favorite color is 🟣🟪🍇🍆💜💜💜💟
Card making and scrapbooking is my thing but really I 💖 all things craft and diy.
I have been known to work for pretty paper, fabrics and embellishments.
📎❤️Washi, embellishments, die cuts, Paper flowers especially 🌻 and handmade cards in no particular order.
If it is tea, yes please and thank you.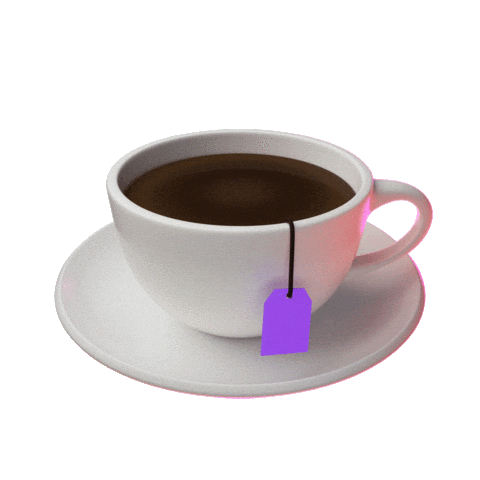 Would you like to swap? Just ask. New pen pals ✏️📝🖊 always welcome.
Swapping With Me ✉️ I always send my swaps out either by the due date or right after partners are assigned! If you live in the US, please let me know if you haven't received my swap 2 weeks after the deadline. If you are international, feel free to send me a message if it's been a while and you haven't received anything. I know with the pandemic there's a lot going on with the postal service in everyone's countries! 😀
Other Likes Tweety Bird: I'm a fan and am always thrilled to receive Tweety items!
Tea: I'm open to all flavors , but if there isn't English on the label I'd appreciate a quick note letting me know the flavor!
Hot chocolate
Letter Writing supplies: Nice paper and/or envelopes.
BUTTONS LOVE PINBACK BUTTONS.
Craft supplies: Yarn, ribbon, buttons, beads, stickers, cardstock, embossing powders (though I'm not sure how those would travel through customs), etc...
I ❤️ postcards, If sending Naked postcards, a card you think i will like will be great - but i also like:
your location
nature/flowers
art postcards (from your gallery or wherever!)
scenery/castles/beaches
sea-based, ocean life, lighthouses, etc
animals and butterflies; especially deer, bears, and mammals we don't see in Northeastern USA (all the mammals basically lol)
Narwhals, dolphins and Whales.
Disney/Pixar
Pretty cards that you think are pretty!
I am a 80's child. I ❤️ 80's/90's pop and R&B music. My favorite artists are Journey, Bangles, Prince, Fleetwood Mac, New Edition, Tears for Fears, Cyndi Lauper, Taylor Dayne, Sarah McLachlin and Natalie Merchant.
I don't watch much tv but lately I have been binge watching seasons 1 & 2 of The Crown.
Washi tape 😍
Dislikes: 😔
Please don't send me anything x-rated or full of profanity. Please no politically themed items. And obviously, nothing racist, homophobic, transphobic, xenophobic, or otherwise abusive or hateful. I love stickers, but would prefer not to receive teacher/reward stickers or stickers with baby/little kids' themes or characters (like dinosaurs, dumptrucks, Dora or Barney). Loose glitter -- Heavily glittered things are very likely to end up in the trash in an effort to contain the plague that is loose glitter. You have no idea how happy I was when they started varnishing over glitter on scrapbook papers. Trapped glitter that cannot leave the surface it's on? Yay! Love that sparkle.