*****Book is DONE--in the process of the first edit--I will now be doing more swaps. Check out the Book Lovers Swap going on!!
I've been very busy writing articles for Medium and writing articles for my local newspaper so I don't swap as MUCH as I used to--but I am still here :)
I'm Christina and I'm 45 years young ( but tell that to my body lol). I l ive in rural North Carolina, I love nature and all things crafty!! It is my hope and prayer that my crafting bring joy to others. I also look for swaps that challenge me creatively. I host swaps and since I am fairly new here I don't have a lot of participation. Please join my swaps and ENJOY THEM 😀😀😀!!!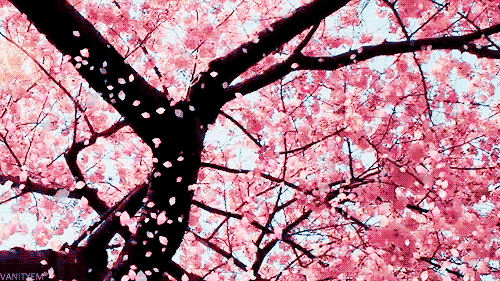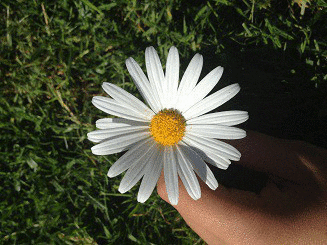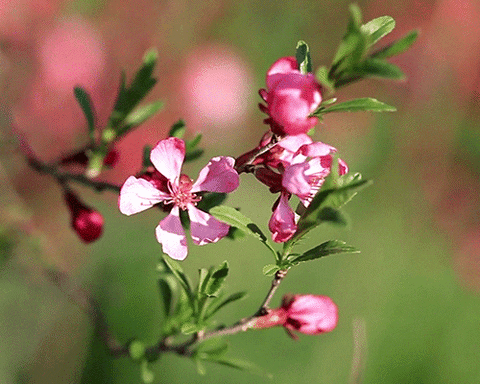 Don't forget to rate a heart for special or well-liked swaps...if it makes you smile, give a heart is my thought!
Don't forget to rate coordinators...they work to make successful swaps for all of us!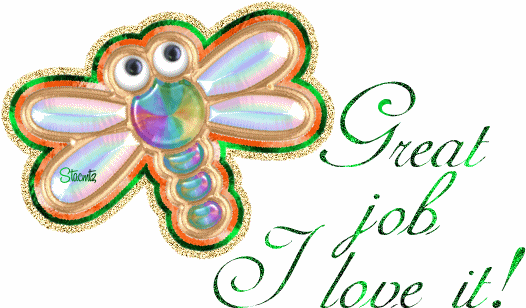 ✖✖✖✖✖✖✖✖✖✖✖✖✖✖✖✖✖✖✖✖✖✖✖✖✖✖✖✖✖✖✖✖✖✖✖✖✖✖✖✖✖
I am the creator of the group CROSS STITCH LOVERS ... Check out our group and join if you love stitching!
✖✖✖✖✖✖✖✖✖✖✖✖✖✖✖✖✖✖✖✖✖✖✖✖✖✖✖✖✖✖✖✖✖✖✖✖✖✖✖✖✖✖