Creative Writing - mostly fiction and poetry.
Recipes
Lined recipe cards. Actually any recipe cards but especially lined ones.
New, unused postcards.
Poetry
My favorite poet is Emily Dickinson.
Other poets I like are Elizabeth Barrett Browning, William Wordsworth, Ralph Waldo Emerson, Lord Byron, Alfred Tennyson, Robert Frost, Oscar Wilde and Walt Whitman.
Raccoons.......even have one tattooed on my ankle.
Fox.....especially the red ones.

Penguins
Beluga whales
Baby seals
Giraffes
Sea horses
The beach.....ocean, shells, palm trees, sand castles.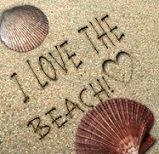 Mermaids
I love to travel.
The Wizard of Oz.......especially Glinda and the flying monkeys.
Counted cross stitch Christmas ornament patterns
Ephermera......especially vintage cards, valentines, menus, reciepts, recipes, book pages
Jigsaw puzzles.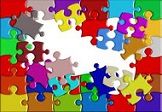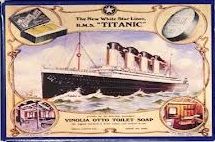 I'm fascinated by the RMS Titanic. I am interested in everything about it from the disaster itself, to the people who were on the ship to the government hearings that were held here and abroad. I admit it.....I'm a Titanic geek.
The colors black, green, peach/coral and blue.
Relaxing in a bubble bath with a good book and a cold drink.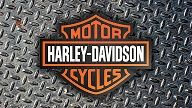 My favorite word is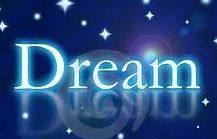 The flowers I like are bleeding heart, lilac and lily of the valley.
The smell of things baking (gingerbread etc.), lilacs, tuberose and lily of the valley.
My favorite number is

The sound of water.......rain/thunderstorms, ocean waves, fountains, babbling brooks.
Laughing
The only cartoon characters I have any interest in are Happy Bunny, The Flintstones, Hong Kong Phooey, Garfield and the characters from the Toy Story movies.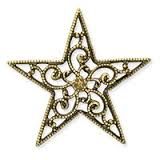 I like stars and star-shaped things.
Coloring........I have my own coloring books and big box of crayons.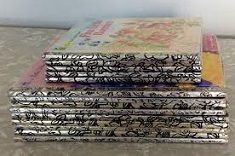 I collect Little Golden Books......only the ones with the metallic gold on the spines. I have about 600.
Goldstone
Kitchen gadgets.
Cheesecake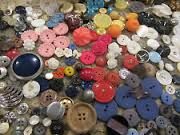 Novelty, antique, natural material and unique buttons. I have my grandmothers button tin and have started one of my own to hand down some day. There is a purpose to them just in case you think it a waste of time to send me some just to sit in a tin.
DMC floss......all colors.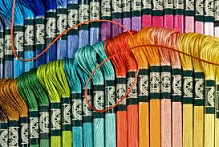 Quotes
Antique hand fans.
Dreamcatchers
Rudolph the Red-Nosed Reindeer......the Rankin & Bass version.
Nesting dolls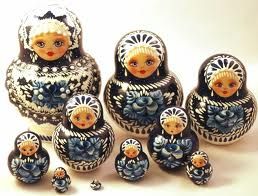 Mythology
Sudoku
Watermelons
Astronomy
Lightning and storms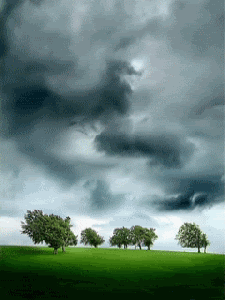 Astrology
Native American legends and folklore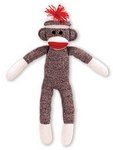 Sock monkeys
Stand up comedy such as Ron White, Bill Engvall, Brian Regan, Gabriel Inglesias
Mexican food
Wishing on shooting stars.
Novelty cotton fabric and flannel.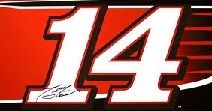 Nascar......Dale Earnhardt Sr, Tony Stewart, Joey Logano, Trevor Bayne and Cole Whitt.
Sprint car racing........prefer dirt to paved.
Moon and star motif

Address labels
Decks of cards made up of a 54 different backed cards......except the red/blue Bicycle type. I have plenty of those.
Tarot cards......especially older decks.
Trivia
Haunted places
Ghosts
Skulls
Ritter Sport Chocolates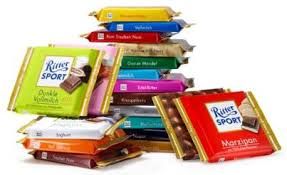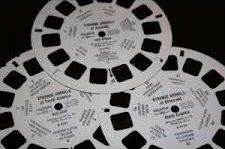 View-Master reels
Board games........love to play them and to repurpose the pieces from games that aren't complete anymore.
Peacocks