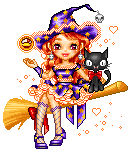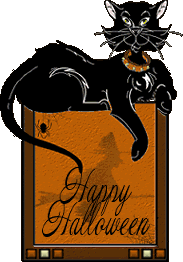 I love Halloween images and stickers, especially pumpkins with unusual faces and black cats.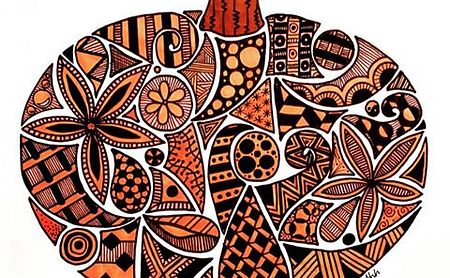 I love candy corn pictures and stickers too, I no longer eat candy as my diet is restrictive. I have a Halloween themed Altered Book that I am currently working on and adding received art too. I have Halloween jewelry that I wear the entire month of Oct.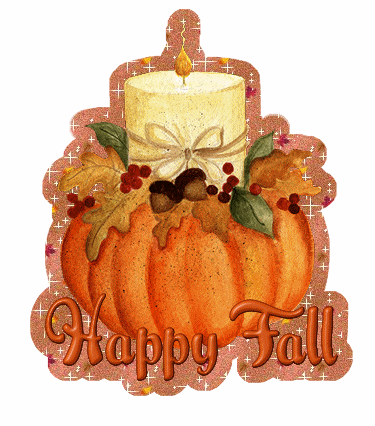 I love thanksgiving, cute turkeys, pictures of laden tables and pilgrims. I add these things to my fall scrapbook.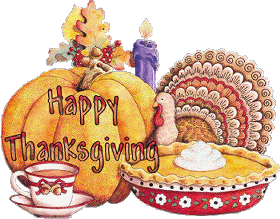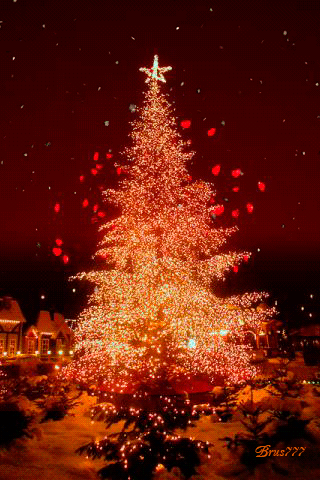 Christmas is also a favorite.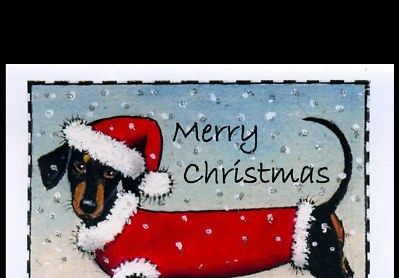 I love Santa Clause and Father Christmas pictures of all kinds.

Pictures of Christmas trees, welcome any hand drawn trees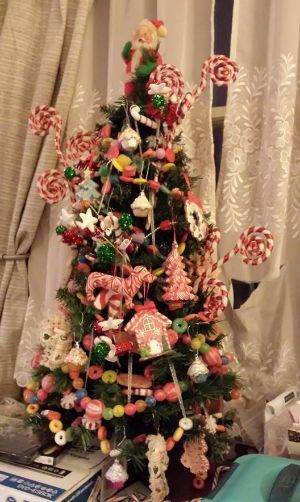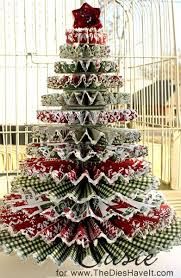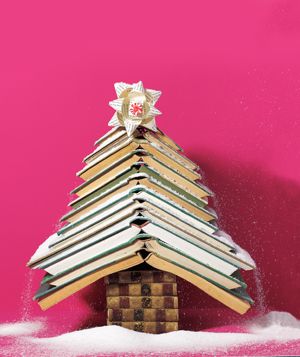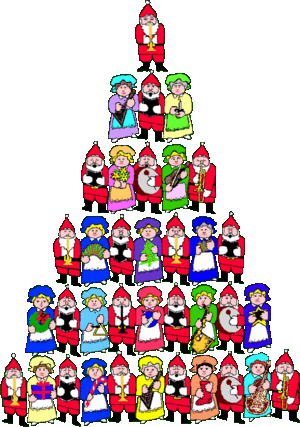 I have a Christmas themed Altered book that I work on year round.
I also start wearing Christmas Jewelry on November 1st so I can wear it all. I love holiday jewelry and am always on the look out for it.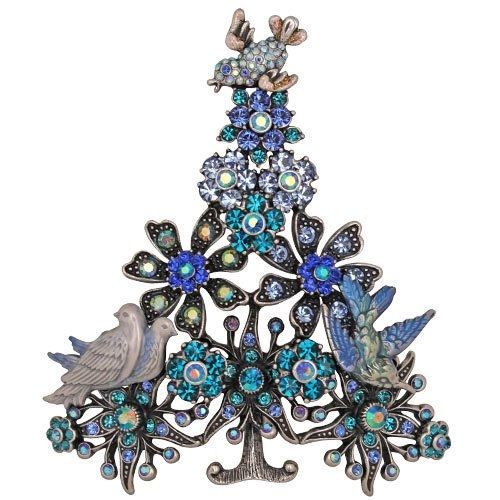 For Valentines day I like vintage images and cards. They don't need to be the actual cards, there are wonderful downloads out there of all kinds that I use.
St Patrick's day is another great holiday, Leprechaun and clover pictures being my favorite here.
For Easter I love decorated eggs. (Pictures of them or real blown shells.) I actually use to collect egg cups and decorated eggs to go in them but had to let them go when we moved,