Hello!~ • . . ° ~ . * • . ☆
My name is Janelle. I am 21 years old. I'm more on the introvert side than an extrovert. Most people have the impression that I'm the type that's hard to approach, but then they tell me I'm really friendly. I have a Toy poodle/Bichon frisée dog. She's the cutest! She's finally softening up to me (She grew up in a tough environment before we got her so she can get really feisty sometimes) but I love her dearly. I love the outdoors! It's calming and peaceful.🌾 My favorite seasons are Spring and Autumn. I like bright colors such as pastel colors, lilac, and sky blue. But recently I'm more into neutral colors like brown tones, gray tones, olive green, mustard yellow, etc. I don't have any particular talent. I'm more into academics than free styles. You could say I go by the books rather than being a creative blossom. Journaling and pen paling have helped my creativity. Also, I'm a huge cloud/sky/sunset lover at heart.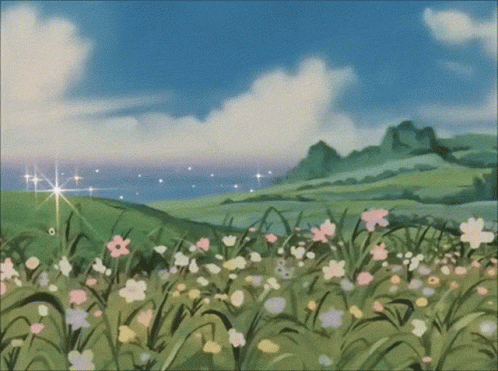 I don't mind if your mail is late as long as you DO NOT FLAKE. Thank you v much!

Direct Message me if I have not rated you for a certain swap or if you have any other concerns regarding the mail I send you ●ᴥ●