Hi my name is Alivia. I am 18 and im from Ohio. I love drawing, crafting, writing, dancing, acting and creating. I have many pen pals( 4 right now) but thought it would be fun to join the swap bot community. I love sending gifts to people because I love receiving them. I rate upon receiving a swap. I understand that life happens if you will be sending something out later I understand just PM me. I am not a flaker. If you didn't receive a letter/package from me please PM so I can re send before rating!
                        M U S I C 

I like all types of music. I listen to a lot of differnt genres. Some of my favorite artist/bands are Melanie Martinez, Cuco, Khalid, Mxmtoon, Clairo, Cave town, Billie Eilish, Conan Grey, BTS, DAY6, ATEEZ, , black pink, Red velvet, mamoo, and the list goes on. Music is a big inspiration to me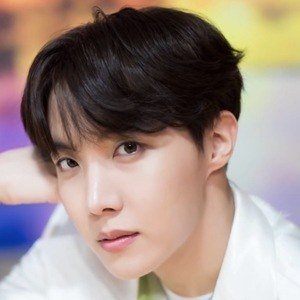 M O R E A B O U T M E 

I LOVE sending mail because of the letter itself its made with love and it shows.
I watch anime.
I love aesthetic stuff.
My favorite color is anything pastel.
I LOVE stranger things its so good.
I love all animals and I have a lot of pets.
I play piano and violin.
I go to a preforming art school for dance and acting.
I like calligraphy and fancy lettering (even though I'm not great at it).
I love to spread positivity.
I'm a vegetarian.
I'm open to doing private swaps just pm me.
I hope you are staying safe 💕
                      B O O K S

Some of my favorite books are Harry Potter, hunger games, bronx masquerade, a dogs purpose, anne of green gables, a mid summers nights dream, etc
                           P E T S 

I absolutley love animals. I have 18 pets. I have 7 dogs I also have 2 bunnies . I have 3 rats. I have 2 bearded dragons . I have 1 snake . And lastly I have 2 budgies and 1 cockatiel.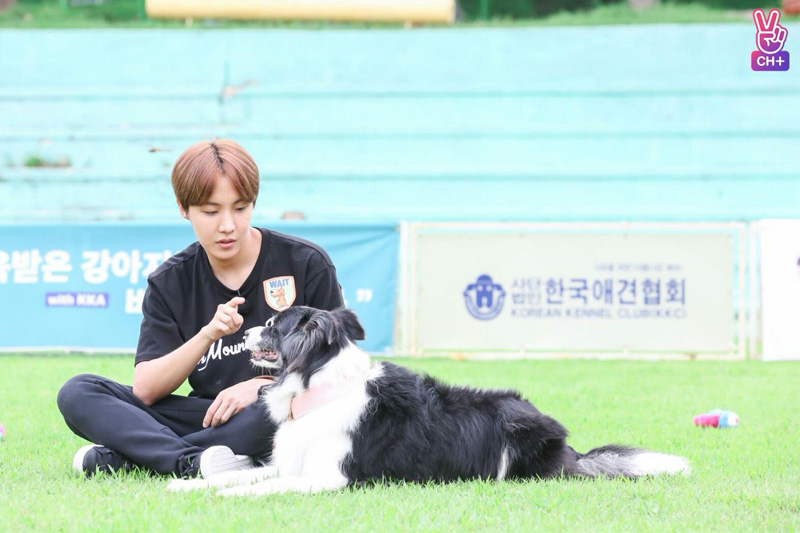 A C T  I N G

As I mentioned before I love acting and its a passion of mine. Some shows I have been in are
Anne of Green Gables (Diana)
Les Miserables (Eponine)
School of rock (Shelia)
A Midsummer's night dream ( titania)
These are the main roles/ favorite roles I've played.
❤️