(Learn how to trick out your profile HERE)
UPDATE 2/2/2019 Just a heads up. I am taking a step back from Swap-Bot. I am going to be focusing more on penpal things, because I am really enjoying using pretty stationery to write long flowy letters and getting to know people. I even joined a great group run by the same folks that run the LaPapierre ETSY shop! TY for understanding!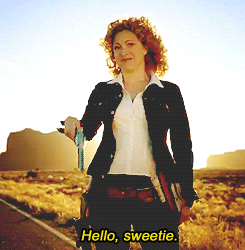 (This is always a work in progress)
My name is Kelli and I live in a small town in Northern Nevada. I am loving my time here on SB, even after some drama a few years ago. If anyone has any questions about this, please feel free to message me.
---
UPDATE: 1/2/2019 Happy New Year! So I discovered something I am quickly falling in like with... FRIENDSHIP SHEETS! As I have only done one swap of them and would like to be able to send my partners more than brand new ones made up for myself, if you have any extras I would be more than willing to take them off your hands. Also, is anyone willing to send me a few Friendship books so I can see how they are made? I would like to get into those as well. TYVM!
Update: 11/8/2018: Hey there. Don't worry, I am okay, I am just taking a breather for now, as I am focusing on preparing for my very first craft fair! I am super excited and I can't wait! Craft Fair is the 8th of December. I will pick back up after that date. Thank you for understanding ♥♥♥
UPDATE 12/27/2017 This morning I was diagnosed with diabetes. Please do not send any food/drink items as I may not be able to have them. TIA!
---