ABOUT MY POOR RATING
Back in December 2016, I had a lot of liver issues that kept me going back and forth from the hospital. I missed and sent late some swaps so this is the reason of my poor rating. I didn't came back to Swap-bot until October 2017 and resent just not to leave my partners empty handed but was not able to reverse the poor ratings.
I always send on time and re send if needed. Please don't let these ratings mislead you. Always message me if in doubt, I usually take pics of everything before putting it in the mailbox.
Thanks!
Elena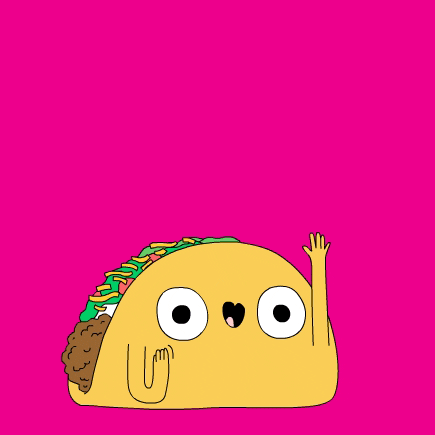 My name is Elena, I'm Mexican, 35 years old and love meeting people, other countries and other cultures. My native language is Spanish but I speak English and Portuguese as well.
I currently have no kids. I also have no pets; unfortunately I work long hours so it doesn't seem fair for pets to be home alone :( but I would love to adopt a dog one day.
I AM OBSESSED WITH ELEPHANTS.
I have 2 elephant tattoos and about 150 elephant figurines that I've been collecting for years from anywhere in the world and any material, from wood, wire, crystal, paper, fabric, etc.