09/18/2019: Updated arrangements! I'll still be traveling for the rest of 2019 for work. I rate once a week during this time. :)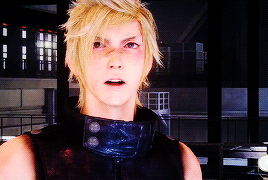 I'm looking for worldwide snail-mail penpals! Private message me and lets be friends. :)

I'm an art collector/creator and try to join as many hand drawn ATC swaps on different social media platforms as possible. Always up for personal trades if you're a part of Swap-bot, IllustratedATCs, or Atcsforall.