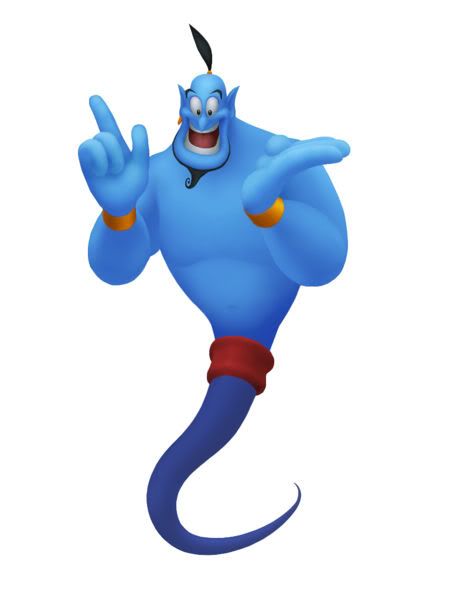 I am not too picky other than things smelling like smoke. I have a very keen nose, so I notice it even if it isn't strong. I figure anything else is fine-if I can't use it-I can always swap it out again or my kids will grab it. Anything here would make me smile! :)
ATC supplies
Disney trading pins
junk food/chocolate w/ nuts
brads, buttons, embellishments, bling
stickers-(no Disney for a bit as I have a ton)
Stickeroni noodles from the bottom of the Stickeroni sticker packs-I am starting to collect those cute little guys
Cute food with eyes and a mouth-no nose-plushes, papers, stickers etc.
scrapbook supplies
ephemera
decorated or altered journals
unique Crayola crayons
mini items-smaller than 1/2 inch-cute animals or things with cute faces-Disney-things for matchboxes-little bottles, food with faces, desserts, teeny Littlest Pet Shops animals, mini glass or plastic animals with cute faces, small stubby things/characters
decorated matchboxes
Bath and Body Works anything
Memo lists/notecards/papers
address labels-as a bonus with a picture
Gluten free recipes/snacks
beautiful or cute envelopes or stationary
ribbon
Travel themed anything-especially Italy and Paris
Tropical/beach themes
Hand sewn items as I can barely sew a button on ;)
mini funky quilts-baby blanket size or fairy house size
FB, Decos, slams
lotions or body sprays-fruity, Twilight Woods, coconut, or fresh clean scents
Fairy house supplies
Bit o' honey candy
Dr. Pepper anything
jewelry-esp. love bracelets, long necklaces & earrings-pierced, and chains I can make long necklaces with
Sharpie markers
Jelly Belly jelly beans
fuzzy socks
anything Disney Peter Pan
pegasus
Mickey Mouse things-esp. 1928-1930
kid friendly food coupons
handmade cards or envies
Michael Jackson anything-even magazine clippings, stickers, 80's things,trading cards etc.
skin care, toiletry, and/or perfume samples
Gift cards to See's candy
Pimboli
Favorite colors are-indigo, coral, and watermelon red
Gluten free snacks I love- Chips-Ruffles Cheddar and Sour Cream, Cheetos, Lays BLT flavor and Biscuit and Gravy flavor and any Fritos gummy bears-not generic though Candy-Mr. Goodbars, Almond and regular Snickers, Reese's pb cups, Almond Joy, Andes mints and peanut M & M's Green mint gel candy-like fruit slices, but minty...ok I like the fruit slice ones too ;)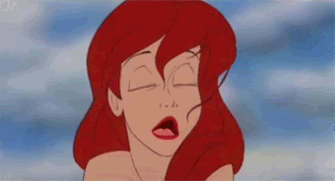 Flaking Frustrations-
jamesnleah08
lilthatlilthis
PrairieMom
sluvsm14
Court88sc
MemeCrease
CraftySaraJane