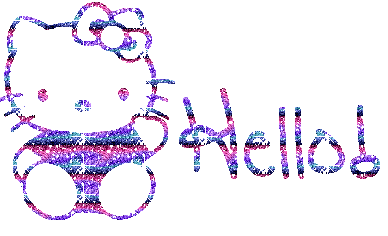 My name is Toni , I live in the United Kingdom in a city called Cambridge but I was born in Leeds.
I live with my husband simon and our 6 children in and all our animals.
I'm a cash office manager of a retail store in my city and also help my husband running his car garage.
I have 2 young sisters Nicola 21 & Chantelle 13 and 2 young brothers that are twins James & Joshua 10 ,I have a 3 year old nephew called Lee and a newborn niece called Sophie. My husband has 4 brothers and between them have given us 14 more nieces and nephew 2x Aaron , Josh , Jordan , Charley , Shannon , Tamzin , Jake , Keanna , Rebecca , Louise , Jayden , Bailey & Anaiha. So as you can see we are a large family makes christmas dinner a mighty chore the record so far Xmas day was cooking for 28 people
Ten things I like doing in my spare time :
I love to take my truck off roading / green laning having a good old play in the mud

Big fan of going to the movies have myself an unlimited card so I can go as many times a month I like

Enjoy spending time with children we go out on lots of trips to places for the day or weekend to like theme parks , zoo , sea sides and play centres but our fav is to find new parks to play at.

I like to go out for meals and drinks with my friends and have a good old chat over a costa coffee or Starbucks.

I love to shop I'm that bad for shopping that while I'm in the shop in the que waiting to pay I will be on my iphone online shopping at the same time ,must of what I buy is always spoiling the children my husband and mother tell me to stop and treat myself more which is my 2014 resolution lol.

Watching films I spent most night in bed watching a film or tv series like the walking dead , dexter and more

I like to bake and decorate cakes nice and pretty a lot of the time the children join in with their own cupcakes ,I love to cook family meals

Always posting on Instagram ID savannah82 , Twitter @toniholliday & Facebook which is good for keeping in touch with family as they are all around the world so nice to share photos with them ect

I like to spend time with my crafts personalising things like the children's shoes adding Swarovski style rhinestones and making hair ribbons and clips decorating old frames ect

I like to do my girls hair and practice new hair styles of braiding and things as my girls have lovely long hair to play around with styles.