Hi and Welcome! My name is Ellen and I really enjoy swapping. It's a great way to add to a collection, create new art and meet some fantastic people
A bit about me
Nature, Travel, Culture
I love nature and seeing so many beautiful wonders all around me. Visiting parks, beaches and museums are always so much fun!

Traveling around the world has been provided me huge opportunities. I've seen things straight out of National Graphic! Amazing sites and incredible cultures. Most impressive of all is always the people. I've learned more about myself and life from those brothers and sisters so far away all in third world countries.

Postcards * pictures * photos* country stamps * cultural art and information is welcomed❤️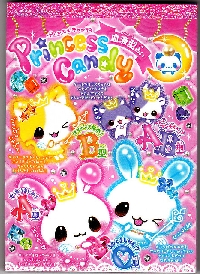 KAWAII I absolutely love KAWAII! I've been somewhat of a collector since 1970's. My all time favorite are the Sanrio characters. But I do love it all!
Envelopes * large & small stickers * washi * paper of different sizes are items that make me smile.💜
Papercrafting I began my crafting journey by making scrapbooks and cards. I have so much fun creating and decorating handmade books and journals. My collection of paper, washi, laces, flowers, and bling allow me to make beautiful things as well as share what I have.
Well handmade items, clean, smoke free paper, epherma, washi, bling are gladly accepted❤️