Hello! My name is Ellen. New to swap bot but have been swapping crafty items for years. It's so fun!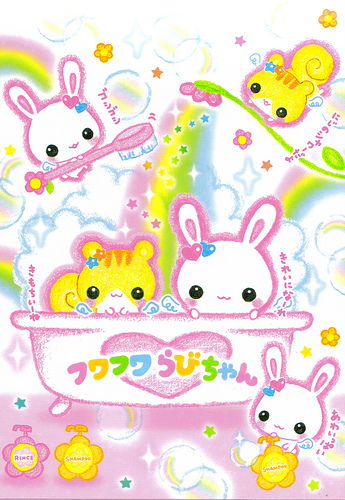 HOSTING PRIVATE KAWAII SWAPS IS DEFINETLY AWESOME! ALWAYS OPEN!!
Above All! I LOVE 💘 KAWAII 💘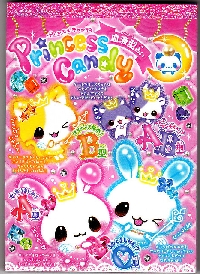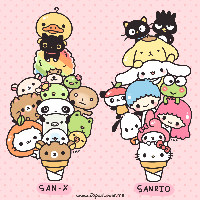 All major name brand Kawaii appeal to me. I especially love Pochacco, Lazy Bunny, Pompompurin, and Mamegoma. But most cuties make me smile! Every collection needs plenty of memos of all sizes and sorts. Letter sets are great! Stickers, stickers and more stickers. Kawaii mechanical pencils make me jump for joy! (Especially if it had a Kawaii dangle)
Loveliness that is a pleasure to receive:
*Anything Cultural/Travel related (pics, pc's, stamps, brochures)
*Book pages in languages other then English
*Unique Laces (no smoke or animal hair please)
*Fairies! Happy lilltle ones. Pics, cards, stamps, dies
*Kokeshi dolls, all types, even stickers of them
*Miniature Items of all sorts! I am obsessed with all things mini! Mini Kawaii, clay characters or animals, stickers, dolls, doll stuff...small things!
*Lavender or Rose Lotion or sachets
I also enjoy papercrafting of all sorts; Making books, journals, ATC's, cards, mixed media and stamping. I like to make tags and flip books with lots of embellishments. I love using laces and charms and flowers