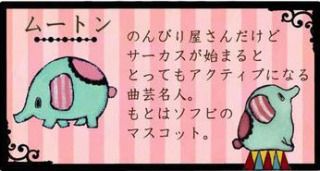 I have spent the majority of my teenage & adult years working with children. I've been working with middle schoolers for a couple years now and have had a blast. I love when I'm able to share my love of crafting with them.
I have moved more times than I can count at this point. I have lived in 3 countries & 6 US states and I'm sure these numbers will go up as I approach my 30's. I just moved back to my home state of Oregon, which will bring huge adventures my way. My dream is to one day be able to live outside of the US permanently.
I do not believe in doing swaps that I won't enjoy just to up my number of swaps completed so I end up not joining too many. When I do find swaps that look like fun I try to put my all into it.
Please let me know if my swap hasn't arrived after some time! I only press sent once I've dropped it in the mailbox.
I rate soon after I get it in my mail box. If you have not gotten a rating from me message me and we can work it out. I will make contact before I give you a 1, it's only fair.
If you are unsure if I'll like something you want to send feel free to ask! :]