---
My name is Helene. I am a nemophilist🌲 living on Vancouver Island on the West Coast of Canada.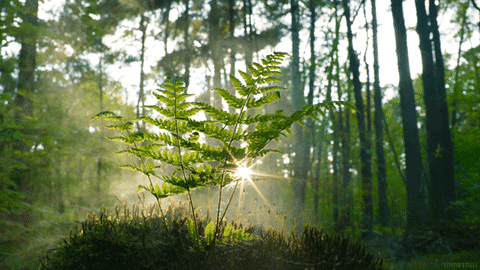 My most favoured crafts include mixed media card making, gelli printing, assemblage, collage, and rubber stamping. I like layering with paints, papers, inks, pens, textured papers, and combining projects.
I like rich, deep, opulent colours and metallic;I use a lot of copper and gold tones in my arts and crafts, but go through phases of working with one or two preferred colours at a time and making lots with it before moving on to something new.
I am drawn to darker themes and images and am not into super cutesy/kawaii themes and I really don't like stickers.
My current favourite groups are: "It Takes TW0", "Amazing Mail ART", "YouTube Paper Crafters", and "All about ATC". So many creative swaps!