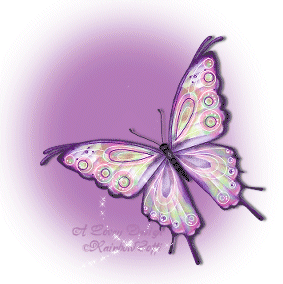 May 29, 2019
I have to once again have eye surgery. This time on my 'good' eye. The surgeons are unable to tell me when I'll be able to see again.. very scary...
Surgery is beginning of July so I will not be joining anymore swaps. Please keep me in your thoughts whilst I recover, which could take up to a year assuming all goes well.
Will miss you all whilst I'm away.
20th August 2018 Hi, After a fantastic trip to Canada and Alaska in May/June 2018. I kind of fell apart. I was back in hospital for two weeks and I've had issues with my eyesight. So I have had to stand back from SwapBot 😢. I am truly hoping to get back into swapping soon.
Hi, My name is Ros/Roslyn.
I live in Sydney Australia
I am married and the mother of 3 children. I love making ATCs and I also am addicted to patchwork. I mean I love material and I love designing just don't get as many quilts completed as I wish I could due to my sight restrictions.
I also belong to a wonderful Aussie/NZ online quilt group.
My twins turned 27 in November and my eldest son is 31 and he got married in April 2013. And lives not too far away. He and his wife had their first baby,. A beutiiful girl on 11 Sept 2017
My only daughter was married in February 2015 and they both lived with us for 3 years but now are in their brand new home in Nov 2015 . They had a beautiful daughter (3 July 2016). She is now expecting another baby girl in September 2019.
So now we have two gorgeous granddaughters to spoil 💖💖 and another on the way..
My youngest (son) works in IT and lives with us.
We also have 2 Cavalier King Charles Spaniels whom I love. A tri colour girl called Brea she is 6 and a really very quiet beautiful girl and a ruby girl called Pippa is 2 she is a real snuggler and is a little devil as well.
I haven't worked for a very long time, since I was 26 years old, after an eye operation went wrong, but I try very hard to keep occupied with my crafting.
I had my left eye removed in November 2011. I have a prosthetic eye now and I believe it looks pretty good.
I will always do my very best work - slow but I get it done on time.
Update 26 July 2014
After many operations and problems with my eye over the past couple of years. I am very much hoping the last surgery will have fixed everything.
My hubby and I went on a fantastic trip to Europe in 2014. Now I have the travel bug lol. We also went to Canada and Alaska with a short stay in Seattle in 2018.
I will always rate as soon as I receive.