Hi my name is Destiny! I am from the southeast in the United States.
Some quick facts
*Age 24
*Married to my husband Matthew
*No kids
*3 dogs (Lucy, Rudy, Krissy) and 1 cat (Samson)
*Work in a medical office and going back to college September 2020
I have been pen-palling my whole life. I love the beauty of a hand written letter and I love meeting people from all over the world. I have made several lifelong friends from pen-palling. I love to read and write, spend time with my little family. I save everything I have ever been sent in the mail that was written with meaning. I am a very sentimental person.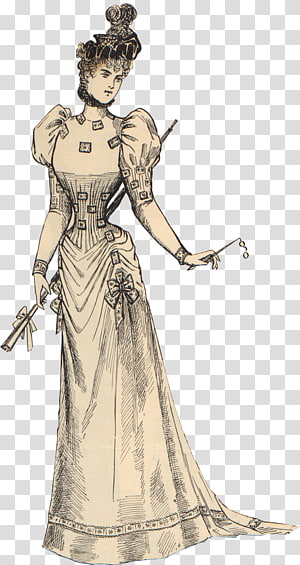 I LOVE ALL TEA :) (hint hint hehe)