April 2021 - it seemed like it has been awhile since I have updated my profile...so here it goes...
Hi! My name is Jill... I am a Wanna be World Traveler...baby-stepping across the globe! The yucky pandemic really put a damper on our "newly retired" goals of doing a lot of travel...but, my husband and I are now both fully vaccinated and we look forward to getting back in the world again soon!
When we are not traveling ...my husband and I live in a sweet 1938 Cape Cod in the heart of Louisville, Kentucky, that we have affectionately named, "Orpington Cottage". It has a warm rustic European farm feel.
We grow our own herbs and vegetables, compost, try to reduce our footprint, reuse, recycle, and enjoy our own farm-fresh eggs with our backyard laying hens (we have 1 Buff Orpington and 2 Lavender Orpingtons and 3 new baby chick Lavender Lace Orpingtons!). Not only do they lay the best tasting eggs on earth...but they are also the sweetest lap hens you could ever wish for!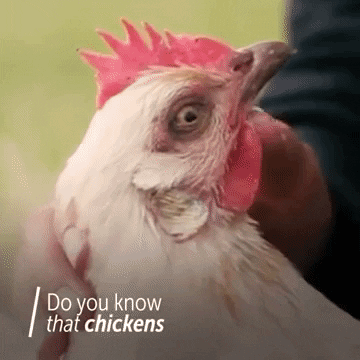 MY AMBERLEIGH LIFE:
On Swapbot, in a group called "At Home With The Georgettes", I represent a Regency/Georgian Era Character named: Priscilla Anne Ackley and husband her, Elmer James Ackley, owners and proprietors of Ackley Dairy Farm supplying eggs and milk to the village and surrounding area. We keep a special journal for our swaps pertaining to this period. You can find more information about this group in the above Blog Link near the top of this page.
SOME OTHER FUN FACTS ABOUT ME: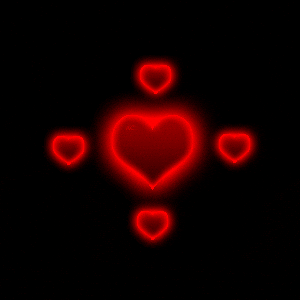 I have a Swap Group on Swapbot that I started in 2019 it is called : 5Heart Swappers - come and find us...or private message me to join if you meet our group's criteria.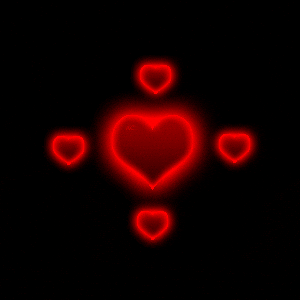 I am a mom of one human child, Ashley 👶🏼 (female, 25) living with us at the moment with her gorgeous Pomsky, Odin....they have been living in Dublin, Ireland for almost 4 years and they are taking a hiatus from life in Dublin during the Pandemic to come to the United States to get Vaccinated and decide what their next adventure will be! She finished her Masters in Art History 🖼 in Ireland - way to go, Ash!...and that's what took her across the pond...so now, we are excited to see what she chooses to do next in life!

I am a mom of two feline children, Charley😺 (male, 17) and Clementine 🐈 (female, 6)

I am a mom of six feathered children, Leota Mae 🐓(Buff Orpington) (d), Matilda Jane 🐓(Buff Orpington), Violet Grace 🐔(Lavender Orpington), Petunia Sue 🐔(Lavender Orpington) (d), and Opal Marie 🐔(Lavender Orpington), Alberta Anna 🐥 (Lavender Lace Orpington Chick), Gertrude Kate 🐥 (Lavender Lace Orpington Chick), and Dolores Agnes 🐥 (Lavender Lace Orpington Chick).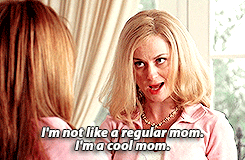 THINGS I LOVE:
Animals 🦔, Antlers 🦌 , ATCs 🖼, Austen 📖
Bats 🦇, Bees 🐝, Board Games♟,Books 📚
Cats 🐱, Chickens 🐓 , Chocolate 🍫, Crafts ✂️
Dragonflies 🐉, Dancing 💃🏼, Decoupage 📜
Ephemera 🎟, Easter 🐣, Europe 🗺
Fairies 🧚🏼‍♀️, Flags 🇺🇸, Fleur-de-lis ⚜️, France 🇫🇷
Gemini Anything ♊️, Goodwill 🛍, Gum 🍬
Halloween 👻 , Hiking 🥾, Hippos 🦛, Hygge 🧣
Ice Cream 🍦, Ice Skating ⛸ , Islands 🌴
Janite 👒, Jack-o-Lanterns 🎃, Jax ✖️
Kawaii 🥟, Kites 🪁, Keys 🗝, Klimt 🖼
Lace ❄️, Ladybugs🐞, Letters 💌
Memory Dex Cards 📇, Mermaids 🧜🏼‍♀️, Music 🎶
Namaste 🙏🏼 , Narwhals 🐋, Note Cards 📝
Ocean 🌊, Orpingtons 🐓, Otters 🦦
Paper 📝, Pens 🖊, Pinterest📍, Planning 📆
Quills ✒️, Quilting 🧵, Queen of Clubs ♣️
Reading 📖, Reindeer 🦌, Raccoons 🦝
Sloths 🦥 , Stickers ♥️, Succulents 🌵
Tags 🏷, Theatre 🎭, Trains 🚂, Travel 🧳
Unicorns 🦄, Umbrellas ☂, Up! (Kevin) 🦩
Valentines 💝, Vintage 🕍, Volkswagen 🚗
Wallabies 🦘, Walking 🚶🏼‍♀️, Winter ❄️
Xyron ⭐️, Xylophones 🎼
Yardsaling💲, Yarn 🧶, Yoga 🧘🏼‍♀️
Zipper Flowers 🌺, Zoos🦓 , Zombies 🧟‍♀️