July 9- I'm not joining swaps for a little while. My whole family has taken turns being sick. I'm exhausted and I have fallen behind in all cleaning and things. Now I have gotten sick. I'm so tired of coughing 😕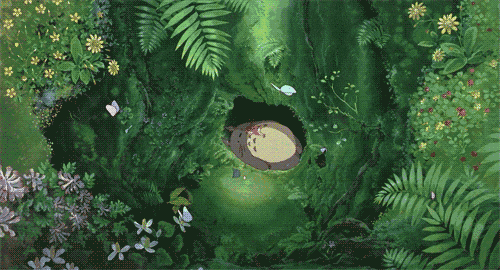 2/1/21: Doing much better. Feeling "normal" again :) Thanks for all the Swapbot love through these difficult days.
12/21/20 : Surgery follow up in the morning. It's going to require a office procedure that I am already having anxiety about.
12/15/20: Today I was rushed to the hospital for emergency surgery. Thank you for understanding if I am a little late or not participating in the usual way.
11/20/20: Feeling sad and overwhelmed. Dealing with some stuff going on in my life. I'm trying to keep things simple for awhile.
WELCOME! Thank you for stopping by to meet me.
Mimosagirl ...my Swapbot id has a connection to a tree planted in my yard. It was a gift by one of my sons who saved a small twig from the trash heap of a greenhouse/nursery he was working at when he was a teenager. He is now 34 and the tree is huge.
I'm a 54 yr old stay at home mom. I have a young son that I homeschool. For fun he and I play Pokémon, Minecraft, Animal Crossing New Horizons, chess, backgammon and go on adventures through our land or sometimes museums. He keeps me young 😃
I love gardening, history, art, Japanese gardens, spelunking through caves, and just about anything that I can get my body to agree with. I have good days and not so good. I'm not sure what I have other than really achy bones. I started upping my vitamins and water so I'm hoping that helps. It's depressing to be in pain most of the time.
All types of music are interesting to me. I was a teenager in the 80s so I'm fond of pop/rock from that era. I like some bluegrass, older country, I enjoy listening to Japanese music, a little Kpop occasionally, and often spend my early morning time tuned into 1940's UK radio on the web.
Speaking of 1940's, I am a huge fan of vintage (1930-1950) postcards, womens handkerchiefs, vintage style fashion, brooches, playing cards, food tins, Christmas decor, and just about anything from that era.