Current Wishes: 9/30/19
sea glass! (i never knew about it until recently and I would love to have some. I recently was sent some ♥ but would love more
dala horses (i collect them)
harry potter stamps (used or otherwise)
handmade resin items/polimer clay (made by you!)
kawaii cross stitch patterns. I subscribe to cross stitchers magazine I would love anything from frostedpumpkin stitchery or from cloudfactory. I LOVELOVELOVE the Point du Croix Agendas with many beautiful and femine patterns
HANDMADE ITEMS: anything harry potter made by you jewelry floral theme anything made with fabric anything felted
HARRY POTTER
So my favorite house is Gryffindor of course, but I really like all things in the HP universe. Anything remotely related to: The burrow, Hogwarts, Quidditch, the Hogwarts Express, Potions, Severus Snape, Magic wands, you get my drift.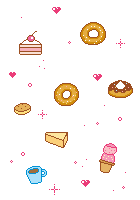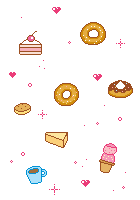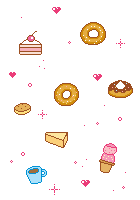 A great way to find out what I love at the current moment is to check my instagram (link at the top of the page)
POSTCARDS:
I especially love old vintage post cards hat are old photos. I also like kittens on postcards. Nothing crude or vacation/location postcards. Please do not send tourist postcards or advertisements. I would love to have NICELY HANDMADE postcards, not just a paper with a sticker on it if you know what I mean. Even if the swap specifically says store bought I would love a handmade one if you are having troubles finding a specific kind.
THINGS I LOVE: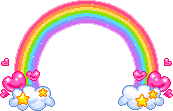 anything kawaii especially stationary notepads, stickers, and pens
makeup (see makeup section)
anything in minature
cats and kittens
pikachu
anything lacey or frilly
cute mushrooms
gel pens
lisa frank
bunnies
rainbows
donuts
faries
feathers
bright shiny gold
crunchy toffee
fluffy sheep
anything HARRY POTTER
anything SAILORMOON
anything LORD OF THE RINGS
desserts
GLITTER CARDS
anything with glitter
I like washi tape, I like matte washi tape the most
FAVORITE COLORS:
any shade of pink
bright lime green
MAKEUP/BATH:
matte lipstick bright colors pinks and corals
maybelline wash off black mascara
oil free face wipes
glitter free nail polish
bubble bath
anything scented citris
LUSH
bath bombs (I would love to try your DIY)
scrubs of any kind
And now my current obsession:
SHINee!!!!