******* NOTE: I AM TAKING A BRIEF BREAK FROM SWAPPING TO WORK ON MY NOVEL. IF YOU WOULD LIKE TO READ ANY OF MY WRITING YOU MAY FIND THE LINK ABOVE TO MY BLOG FIDDLEHEADS & FLOSS. I WILL BE CHECKING IN TO RATE SWAPS THAT COME IN. BE BACK SOON!******
****UPDATE 4/7/2019 Book is now at 77,232 words!! ****UPDATE 3/6/2019. Book is now at 21000 words!! WOOHOO!!****
I'm Christina and I'm 45 years young ( but tell that to my body lol). I l ive in rural North Carolina, I love nature and all things crafty!! It is my hope and prayer that my crafting bring joy to others. I also look for swaps that challenge me creatively. I host swaps and since I am fairly new here I don't have a lot of participation. Please join my swaps and ENJOY THEM 😀😀😀!!!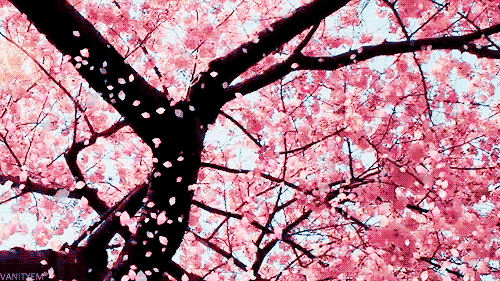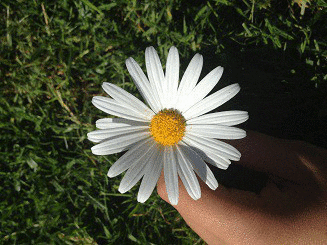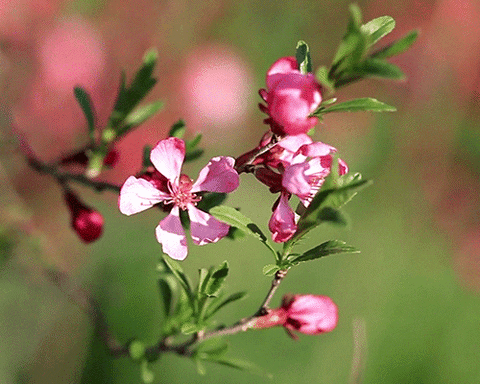 Don't forget to rate a heart for special or well-liked swaps...if it makes you smile, give a heart is my thought!
Don't forget to rate coordinators...they work to make successful swaps for all of us!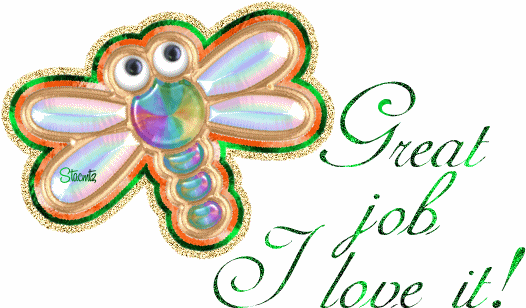 ✖✖✖✖✖✖✖✖✖✖✖✖✖✖✖✖✖✖✖✖✖✖✖✖✖✖✖✖✖✖✖✖✖✖✖✖✖✖✖✖✖
I am the creator of the group CROSS STITCH LOVERS ... Check out our group and join if you love stitching!
✖✖✖✖✖✖✖✖✖✖✖✖✖✖✖✖✖✖✖✖✖✖✖✖✖✖✖✖✖✖✖✖✖✖✖✖✖✖✖✖✖✖