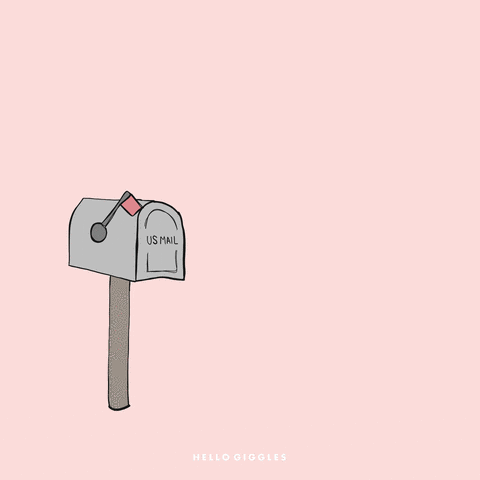 My favorite colors are bright pinks, blues, yellows and purples. But really I love color, with only a few exceptions.
I love unicorns and fairies, sloths and koalas, cows and pigs, flamingos and llamas, turtles too! lol
I love different themes from bright and bold colors to soft and shabby chic. Retro, Vintage, Kawaii, Christian, Inspirational.
Ephemera and post cards for my Junk Journals.
Washi Tape
Ribbon
Lace and doilies
Handmade Envelopes
Sequins and bling
Florals and dried flowers
Lined Stationery
Watercolors
Breast Cancer awareness
Themed socks
Pen pals (female)
Coffee

Herbal Teas (fruit flavored)
Camping
Buttons (colorful or unique)
Salt and Pepper shakers
Pineapples 🍍
Christmas
Fall
Recipes
Stickers
Decorative Stamps
Out of the box crafting items such as baking cups, napkins, book papers, receipts, game score pads, used postage stamps, post cards, playing cards, flash cards. Etc.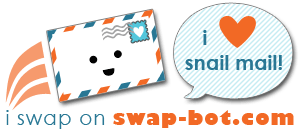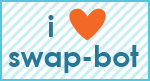 ⭐️✨⭐️✨⭐️✨⭐️✨⭐️✨⭐️✨
Wish List
Steampunk Ephemera
Paper gears
Foreign Book pages and cards
Pictures and Postcards of Scotland, Ireland, New Zealand, etc.
Victorian lady stickers or stamps
Vintage clock stamps or stickers