Let's talk ratings and the sacred SWAP-BOT HEART ~~~~~~~~~~~~~~~~~~~~~~~~~~~~~~~~~~~~~~~~~~~~~~~~~~~~~~~~~~~~~
I have noticed that hearts are often given in proportion to the amount of goodies that are attached to or added to swaps. If a swap requires 3 items, hearts are withheld if no "extras" are included OR if the postmark reads a day or two (sometimes three) after the swap deadline. Swaps are NOT time sensitive federal packages. Hearts are given at the discretion of the recipient. BUT, let's take into account a few things: (A) If you are receiving something for FREE and it adds value to your day, why be judgmental about the length of its arrival, especially if it comes within the two weeks after the deadline. (B) If the swap has met the content requirements and you withhold a heart because you expected "more", remember you may be partnered with that same person again and he or she may not allot you a heart even if you've put in that special effort. (C) How do people NOT receive hearts for simple postcard swaps? Yes, even if they arrive "on time"? Let's keep in mind that we are adults with lives: children, husbands, demanding jobs inside and out of the home. We are caregivers to our children, our lovers, our aging parents. Life is constantly happening for better or worse. This is a place of refuge for most of us. It costs hard earned money to participate in these swaps. Yes, postage stamps are an expense and so are all of the other little goodies involved. Remember that when you decide NOT to award someone a heart. Not everyone cares about the heart business but, it is a reflection of your level of appreciation. The only thing I don't appreciate is if someone lacks the courtesy to reach out if they cannot deliver on their end. Crap happens, if you can no longer afford to do the swap or you have a situation, let your partner know. Unfortunately, the protocol would be to rate a one. Now, this person is in jeopardy of being excluded from future swaps. I'm tired and rambling....I suppose what I'm trying to say is that it costs NOTHING to boost someones spirit by giving them a heart for something they have PAID to send YOU. I say everyone deserves a heart. I think I will give EVERYONE a heart from this day forward because I want EVERYONE to be happy, if they have attempted to make me happy. See how simple that is? If for some reason I did not give you a heart in the past, you've got one coming in our next swap. Have a heart and give more hearts. Life is too short to be heartless AND ungrateful.
I am a single mom raising an incredibly witty and funny 11 year-old boy child. He is my teacher and spiritual advisor. He shows me who I am every day. Parenting him and being his Mama is the single MOST important thing I will ever do. He is my immeasurable joy. I joined Swap-Bot and Postcrossing because being a single parent can be EXTREMELY lonely at times. I live in Massachusetts where the people are kind and the winters are unbearably long. In my spare time I enjoy shopping at thrift stores, journaling, organizing my apartment, napping in the sunshine and calling my mom. I would like to believe that I can make friends all over the world through postcard and letter exchanges.
"Sometimes my loneliness creeps up from behind and covers me in a heavy cloak of unworthiness. I used to struggle towards the light but, I have become accustomed to the darkness. I remain still and wait for sunrise." ~~~~~Fruity Pebbles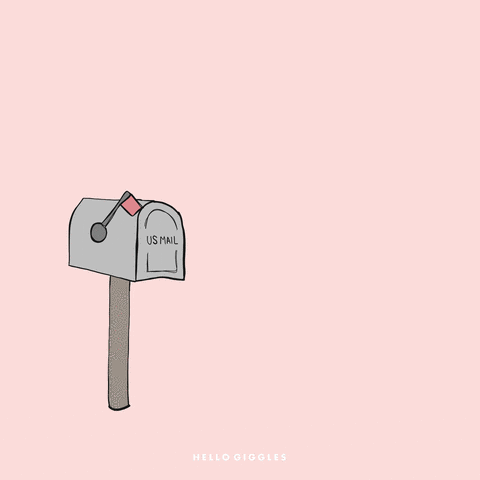 Personal Randomocities
I am tall. Was usually the tallest in all of my classes.
I often forget where I park when I come out of the supermarket.
I think it would be cool to own a flower shop.
My hair started turning gray when I was 19. Currently letting the silver shine. Oh, my!
I enjoy eating dinner in bed when I'm home alone. Delicious guilty pleasures!
I am vegan and I eat a lot of fruit. I mean like...a LOT!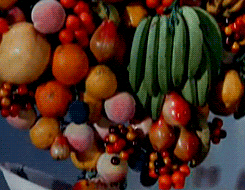 I'd like more days of feeling pretty on the outside.
I have NOT learned to embrace my celulite just yet.
One of my celebrity crushes is Adrian Brody. Most people I know don't get it. But, I do. That's all that matters right.
I used to snore so loud, I would wake myself. Unsexy!
I am a tatooed and pierced mama. I'll save the details for future letters.
I am terribly camera shy.
I haven't been on a vacation in over 10 years.
I tried to homeschool my kid once.
I would be willing to road trip with other wild and free mamas. Let's plan it!