I'm excited to be a part of swap-bot! If for any reason you have a problem with a swap, let me know and I will do what I can to correct it. I hope nothing gets lost in the mail or damaged, but I will resend if need be. I have no intention of "flaking".
I'm Sheila.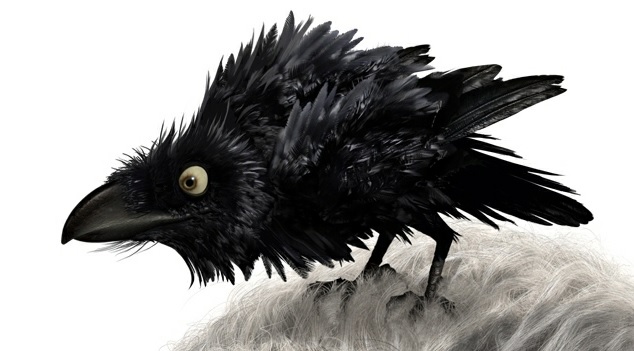 []
My current projects:
*photography
*making pinhole cameras
*bookmaking/binding
*acrylic painting
*pen and ink drawing
I have BFA degree in studio and graphic design. I have a degree in massage therapy as well.
My modalities are craniosacral, injury treatment neuromuscular, reiki, and deep tissue to name a few.
I have included a link to my website. It's a bit rough. The pieces are older, but I will have new stuff to add in the near future.
I am an artist and healer.
I am a Massage Therapist and a Reiki Master.
Nature is my rejuvenator. I love being outside searching for wildlife and taking photos. The ocean is one of my favorite places to go.
I LOVE CROWS and RAVENS! I collect crows and ravens of all kinds!!!!!
****Things I enjoy:****
Rocks/stones, crystals
I love reading
animals of all kinds
creating art and art supplies
watching hockey (Go RedWings!)
gardening
going to thrift stores
experimenting with making cameras
bookmaking
Fountain Pens
Dip pen inks
****LIKES****
Did I mention I love crows!?!? :)
International currency: paper and coins
Maps
Tarot cards/Oracle cards (full decks or individual cards), runes (stray pieces/sets)
Comics, Zines- I have a collection of silent comics, and black and whites.
Mail art and handwritten letters
Moleskin Journals
Art Magazines (from any country)
Animals of all kinds, but I have a special place in my heart for birds. CROWS :) Wolves. RAVENS.
Bookbinding supplies and ATC supplies: grommets, brads, leather
Bags, boxes and containers. I love wooden boxes.
Watch and camera parts. (Pretty much anything unique I can reuse in a book, journal, or art project)
Art supplies
Meditation items
Mandalas
Singing bowls
Bamboo
Altoid tins or tins that size. Gum and mint tins. I collect all the different styles and make pinhole cameras and travel pallettes!
****Prefer not to receive**** (Only because I have no use or need for these, or have too much at the moment )
Victorian style items
Christian religious items
No pencils, unless art pencils
No teacher stickers
No kids stickers
No bath or foot soaks
No make up
****Favorite books****
I read all kinds of books. Art books, spiritual books, vampire stories. I don't have one favorite. I enjoy Laurell K. Hamilton for my vampire and farie stories.
Favorite Movies****
The Matrix Trilogy, TopGun, Anything with Sandra Bullock.
****TV Shows**** Once upon a time, Teen Wolf, Vampire Diaries, Greys Anatomy, Prospectors, Satisfaction, I miss... Dexter, Modern Family.
I'm not a big TV person but I half watch while drawing and doing swaps. :)
****Favorite Music****
It depends on my mood. I enjoy everything except rap and heavy metal. I like Sarah McLaughlin, Pink, Adele, David Arkenstone, Train, are just a few...
****Favorite Colors****
Red, Red and black together,...really I like all colors.
****Favorite Quote****
"Art washes away from the soul the dust of everyday life" Picasso
Non Rates
FLAKERS--
Another Plain Old Naked Postcard Swap Never received items from fraufreitag Angeled by @jimLD - thank you!
New Penpal for 2013 Swap international Never received items from unforgiven Angeled by @jenthewen - thank you!